Creating customised course content just how you want it
Creating your own fully-fledged training courses can be a difficult, expensive, and time-consuming task. So whatever your online learning needs, we partner with you to make them happen. We're here to help you with everything from micro learning, interactive video and animated explainer videos through to fully immersive and interactive courses that use branching scenarios, simulations and interactive elements.

Helping your learners expand their skills and knowledge
Our talented team of learning developers focus on ensuring your learners are engaged with the content at every step of their learning journey. We ensure they have a positive learning experience helping you introduce an active culture of workplace learning.
Keeping your content on Brand
Our focus is on delivering cost effective, high quality learning experiences that reflect your organisation's personality. Your brand voice will flow through your courses so that your learners feel their training is a natural part of their day to day role. Well branded learning content is a great way to enhance relationships with your clients and suppliers too.
Converting your instructor led learning to elearning
If you've got compelling instructor led learning but need a more scalable and cost effective way to reach your audience, we can turn your material into engaging online learning, available 24x7, anywhere in the world and on any device.
Your online learning partner
Since 2011 we've been creating bespoke elearning for companies both nationally and internationally and across a wide range of industry sectors.
We manage every step of the development process to deliver high-quality online training solutions or we can focus on specific parts to support your current needs, including: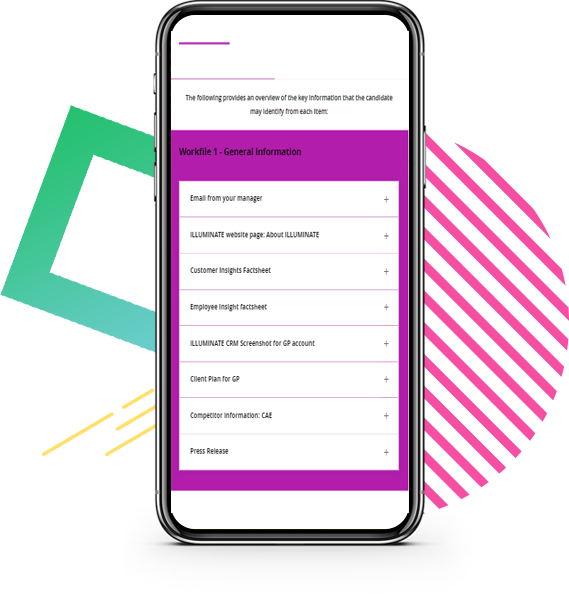 Interface design, concepts and storyboards
Scripting and copywriting
Voiceover and video recording
Creating your own course content is not without its challenges. That's why we provide a bespoke elearning course creation service, helping fast track your online content delivery, so that you can train your staff rapidly, easily and cost effectively.
We offer expert guidance and practical support at every stage of your project, from working with you on initial concepts through to managing the full design and delivery. And we can even help with deployment with SmartLMS – our flexible and cost effective LMS platform.
If you're looking to develop customised online content for your learners:
To discuss any area of your learning and training needs, please get in touch.