Business Essentials Catalogue
Having identified those workplace learning topics that contribute effectively to improved business performance, we have developed a Business Essentials Catalogue delivering learning modules that support improved business results.
We deliver the course catalogue via our user friendly LMS. For the majority of the courses, duration is around 60 minutes. Learners are able to work on a course at a suitable time and place and return picking up where they left off previously. Book a demo with our team now and see how our courses help you focus on improving both people and business performance.
Take a look at the Business Essentials Catalogue
This brief video provides a look at how the Business Essentials Online Training Catalogue is delivered to learners via the LMS platform and also demonstrates the navigation and the use of styles and interactive elements throughout the courses.
The Catalogue offers a range of workplace topics to cover all major functions.
We have developed the courses that employees really need to ensure that they are compliant and successful in their roles.
Cost Effective Learning Collections
For those who feel that they do not want to take advantage of our full course catalogue, each topic area from the catalogue is available as a separate, complete Learning Collection. Each Learning Collection provides a pathway of learning and includes a course module, assessment and certificate for each course in the collection. Many of the courses also include a printable memory Jogger, checklist and workbook.
email nowinfo@elearningplus.co.uk
We also have further collections that focus on very specific areas:

1. The Safeguarding Vulnerable Adults and Children Collection
2. The Food Hygiene and Nutrition Collection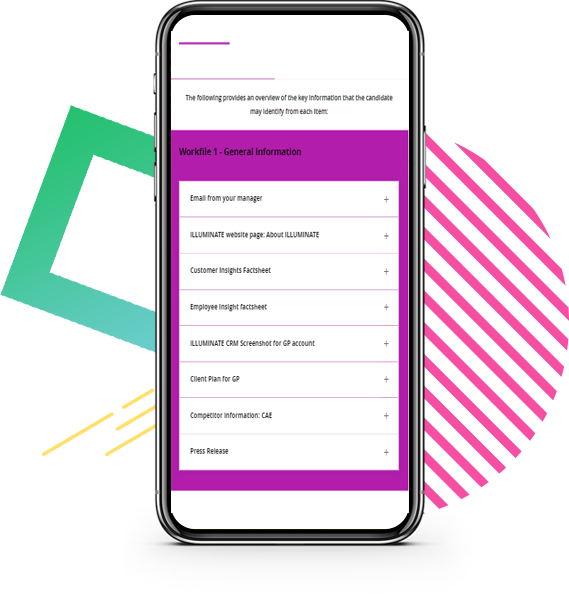 Get in touch for an online demo of our Catalogue
Tell us the courses you would like to see within our Business Essentials Catalogue and we will review these for our development roadmap?