Business Essentials Catalogue
We are excited to announce our upcoming Business Essentials Catalogue will be available January 2020
Book a demo with our team now and see how our courses help you focus on improving both people and business performance.
To keep things simple, we offer a low cost cancel anytime monthly subscription – or an even lower cost annual licence
5 simple bands with unlimited access to the resources – no confusing price per learner/per course.
We continually add new courses with their associated resources, which you can access instantly.
We deliver our course catalogue via our user friendly LMS, or use LTI to link your LMS with our LMS.
£100 per month
or
£1100 per annum
£250 per month
or
£2750 per annum
£350 per month
or
£3850 per annum
£600 per month
or
£6600 per annum
£1000 per month
or
£11000 per annum
For larger numbers please get in touch to discuss.
All prices exclude VAT to be charged at the prevailing rate.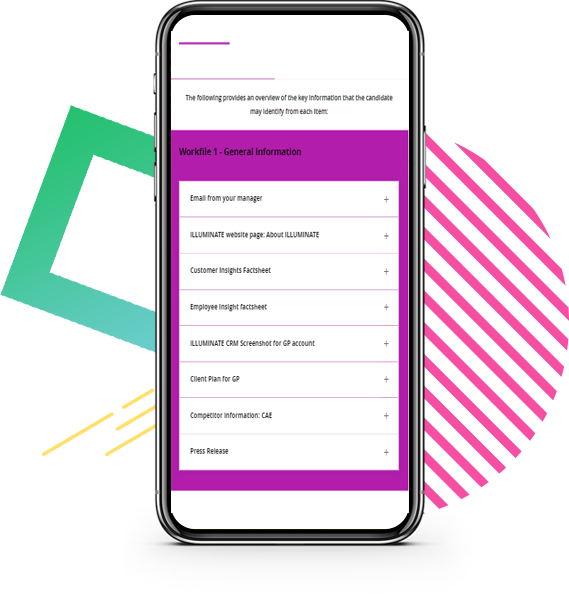 The Catalogue offers a range of workplace topics to cover all major functions.
We have developed the courses that employees really need to ensure that they are compliant and successful in their roles.
The SPARC resources help measure and analyse training activity so you can ensure real business impact.