Business Essentials Catalogue
Having identified those workplace learning topics that contribute effectively to improved business performance, we have developed a Business Essentials Catalogue delivering learning modules that support improved business results.
We deliver the course catalogue via our user friendly LMS. For the majority of the courses, duration is around 60 minutes. Learners are able to work on a course at a suitable time and place and return picking up where they left off previously. Book a demo with our team now and see how our courses help you focus on improving both people and business performance.
Take a look at the Business Essentials Catalogue
This brief video provides a look at how the Business Essentials Online Training Catalogue is delivered to learners via the LMS platform and also demonstrates the navigation and the use of styles and interactive elements throughout the courses.
To keep things simple, we offer a low cost cancel anytime monthly subscription – or an even lower cost annual licence
5 simple bands with unlimited access to the resources – no confusing price per learner/per course.
We continually add new courses with their associated resources, which you can access instantly.
We deliver our course catalogue via our user friendly LMS, or use LTI to link your LMS with our LMS.
From £150 per month
or
£1650 per annum
From £250 per month
or
£2750 per annum
From £350 per month
or
£3850 per annum
From £600 per month
or
£6600 per annum
From £1000 per month
or
£11000 per annum
For larger numbers please get in touch to discuss.
All prices exclude VAT to be charged at the prevailing rate.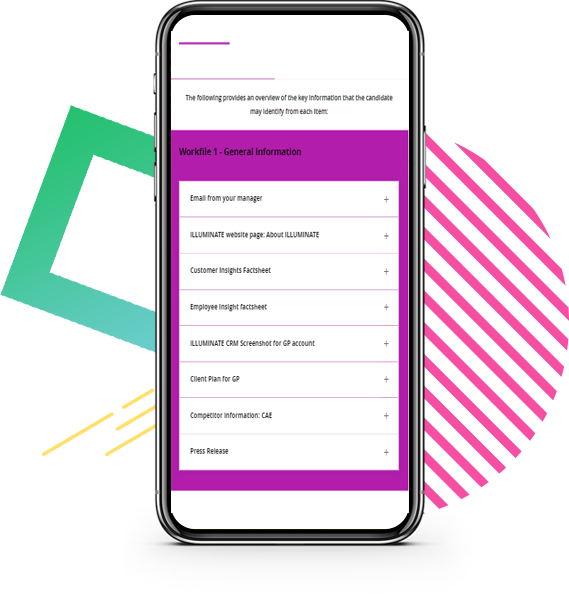 The Catalogue offers a range of workplace topics to cover all major functions.
We have developed the courses that employees really need to ensure that they are compliant and successful in their roles.
Cost Effective Learning Collections
For those who feel that they do not want to take advantage of our full course catalogue, each topic area from the catalogue is available as a separate, complete Learning Collection. Each Learning Collection provides a pathway of learning and includes a course module, assessment and certificate for each course in the collection. Many of the courses also include a printable memory Jogger, checklist and workbook.
Each Learning Collection is priced at just £100 (plus Vat) per learner for all courses in the collection, less than the price of a single half day workshop! You get access to all the courses in the collection for 12 months from the date of purchase. Accessing the courses is simple, just get in touch and we will set you up for immediate access.

email nowinfo@elearningplus.co.uk
We also have further collections that focus on very specific areas:

1. The Safeguarding Vulnerable Adults and Children Collection
2. The Food Hygiene and Nutrition Collection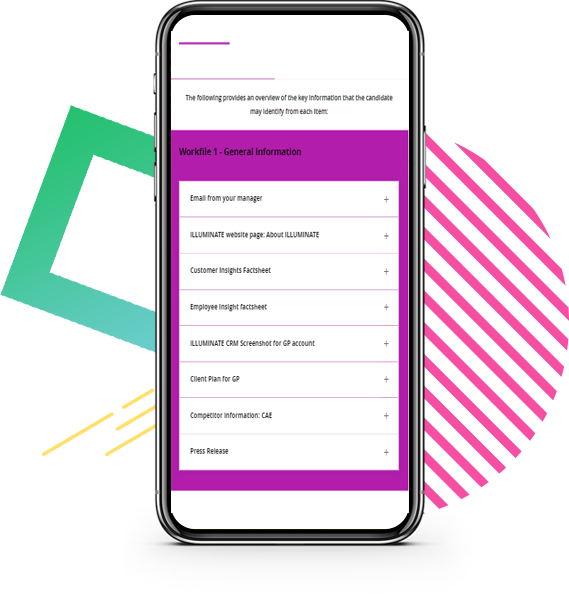 The SPARC resources help measure and analyse training activity so you can ensure real business impact.
Get in touch for an online demo of our Catalogue
Tell us the courses you would like to see within our Business Essentials Catalogue and we will review these for our development roadmap?