Everything you need to deliver compelling in-house training
Many organisations today are having to stretch their training budget and demonstrate an increased ROI for their training spend. Imagine if we could give you all of the information and resources you need to run your own high quality training courses. To help you get more from your training budget, we have developed Classroom in a Box, an extremely cost effective way to run training sessions within your own business.
With Classroom in a Box, you gain access to a specially designed presentation, trainers manual, exercises and everything you need in order to provide instructor based training for your people.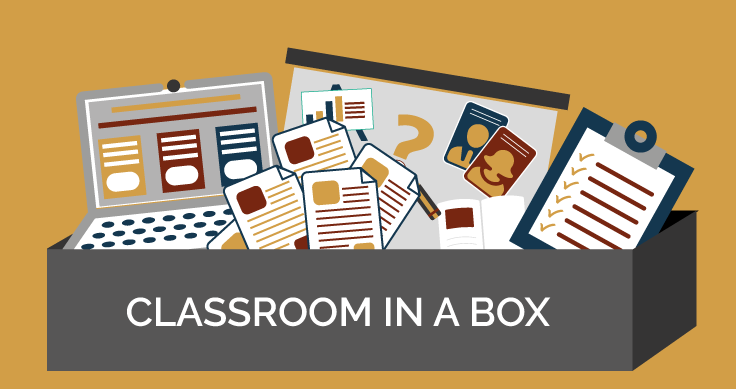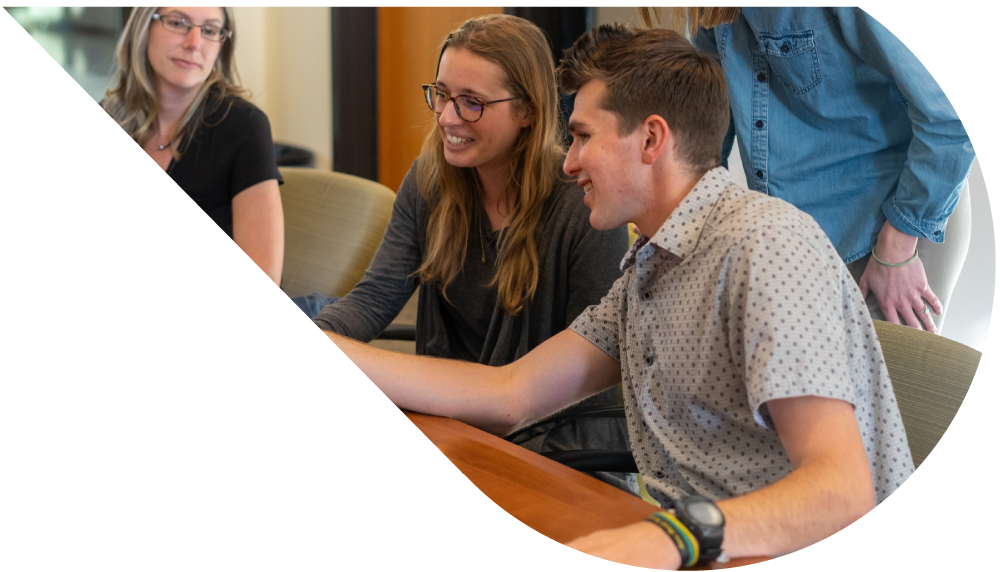 There is a strong focus on materials for the trainer within the box, so that the trainer develops a high level of confidence when delivering the materials. Rather than key knowledge disappearing as an external trainer leaves, you continue to build a level of knowledge within your own business.
At eLearnig Plus+, we understand that businesses need to have a flexible approach towards their training and development. Our team of learning professionals have created out of the box solutions that can be used within any business of any size that is serious about developing their people.
Our Classroom in a Box solutions put you in the driving seat and enable you to deliver training to your staff at a time and location (or virtually) that suits you. With Classroom in a Box, we provide you with the confidence, the knowledge and the resources you need to deliver effective training across your organisation.
Within your digital box, you will receive:

A detailed presentation of your chosen training course

Expert guidance notes to enable you to run the training course well

Interactive exercises and/or case studies to embed learning and encourage participation

A poster to help you promote the course internally along with supporting Information and guides that you can give to learners
Fast track your training capabilities around Diversity and GDPR with our pre-built solutions or get in touch to see how we can create your very own Classroom in a Box.
We currently offer Classroom in a Box modules for:
Disability Awareness
Mental Health Awareness
Introduction to Equality and Diversity
An introduction to GDPR
Preparing for GDPR
GDPR Roles and Responsibilities
GDPR Rights of the Data Subject
GDPR Data Breach Management
GDPR Consent for the use of Personal Data
GDPR Lawful Basis for Processing
Information Security Awareness
If you want to use our existing Classroom in a Box modules or want our help in developing new ones:
To discuss any area of your learning and training needs, please get in touch.