Help your leaders succeed by providing learning experiences that enable them to grow their skills, knowledge and performance
Just because someone has been made a leader in your organisation doesn't necessarily mean they know how to perform well in this role or that they have the skills and knowledge to equip them for success.
Your leaders will face many challenges in their day to day role including:
Handling difficult people & situations

Dealing with the pressure of the new role

Handling culture and diversity Issues

Earning the respect of their peers and team

Communicating effectively both up and down the line

Coping with, and learning from their mistakes

We help you overcome these Challenges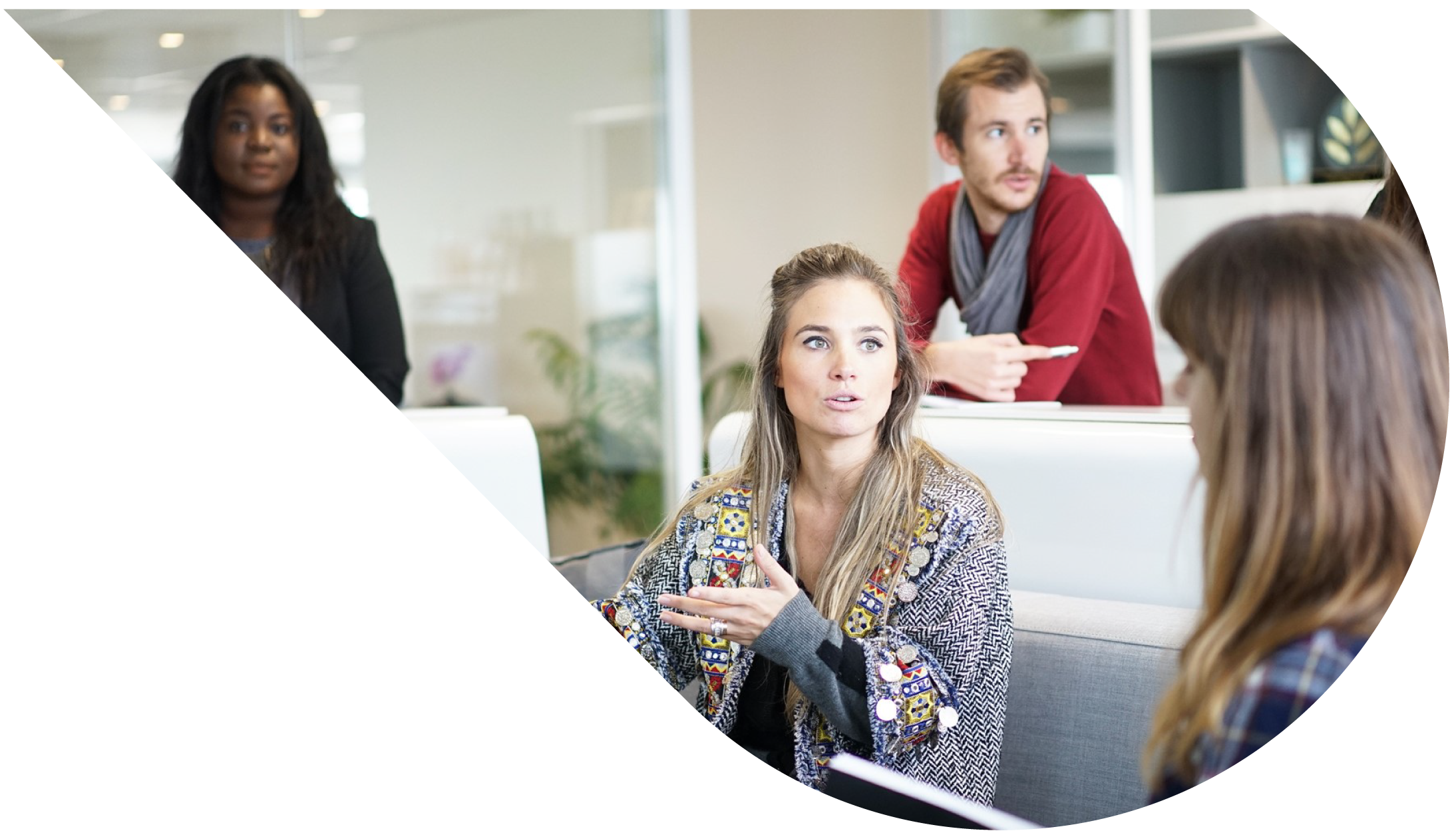 At eLearning Plus+, we work with you to truly understand the needs of your leaders and managers and then create and deliver digital learning programmes that helps them realise success in this critical role.
We'll work with you to create effective leaders by:
ONE
Introducing structured online training programmes and learning paths that will help fast track their performance and personal growth
TWO
Helping train your managers to set realistic goals, develop strategic work plans and make appropriate decisions
THREE
Providing emotional intelligence training that will help your leaders understand their team members at an emotional level in order to get the best from each individual
FOUR
Honing their effectiveness through developing appropriate leadership styles
FIVE
Developing leadership training that informs better decision making, enhanced team building and improved employee engagement
You can choose from our off the shelf courses in leadership & management as well as personal productivity or we'll work with you to design tailor made programmes to create outstanding leaders.

DEVELOP EXCEPTIONAL LEADERS

HELP THEM ACHIEVE SUCCESS QUICKLY

BUILD UP THEIR RESILIENCE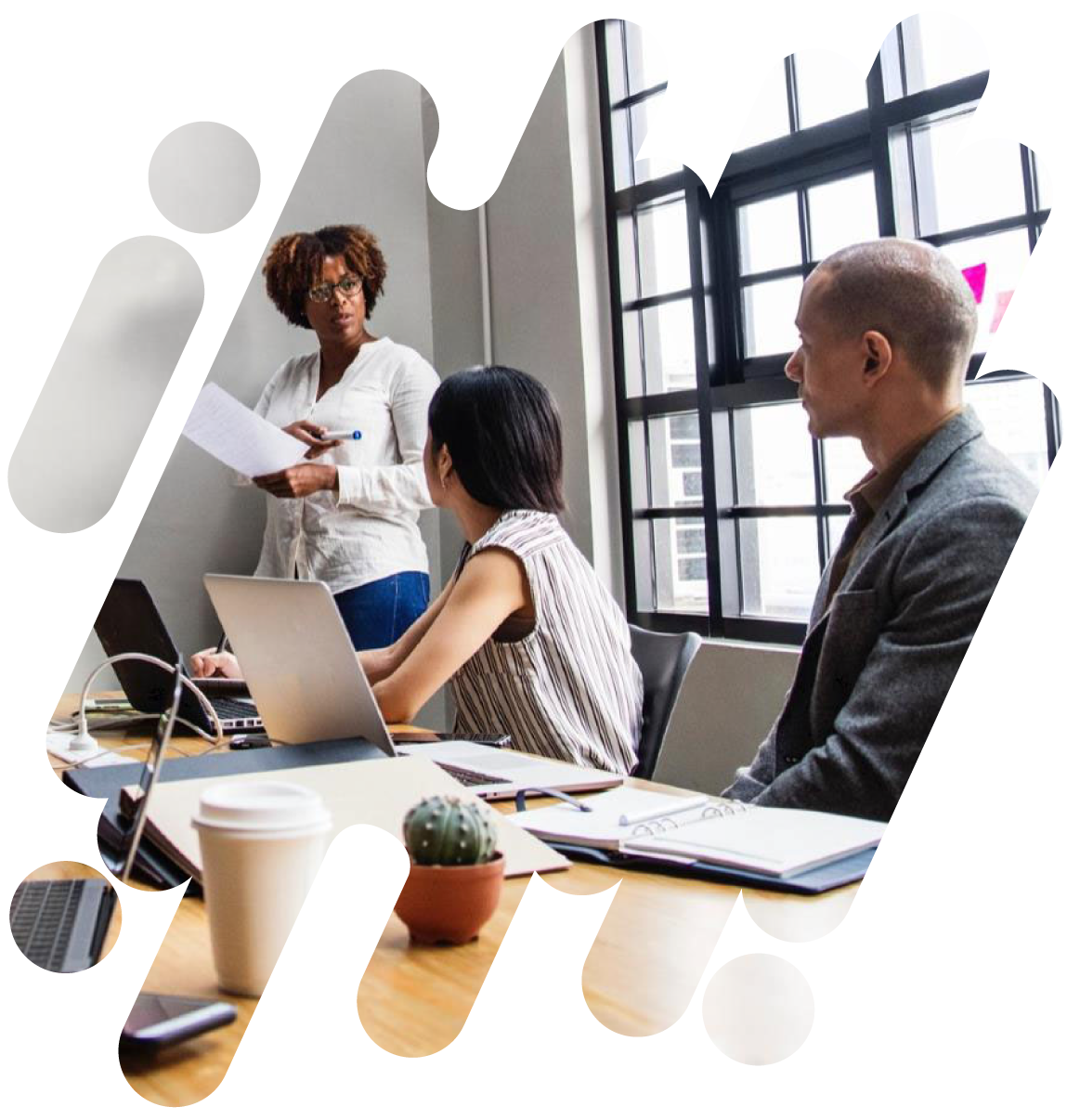 "Leadership and learning are indispensable to each other"
Train your leaders to inspire others
ONLY

5%

OF BUSINESSES HAVE IMPLEMENTED LEADERSHIP DEVELOPMENT AT ALL LEVELS
Strong leaders are the backbone that supports your organisation's success, so let us help develop online leadership training and learning paths that sustain their growth and transition.
If you're looking for online learning solutions to develop and support your leaders:
To discuss any area of your learning and training needs, please get in touch.