Engaging eLearning content and learner support resources to add impact to your Training Delivery.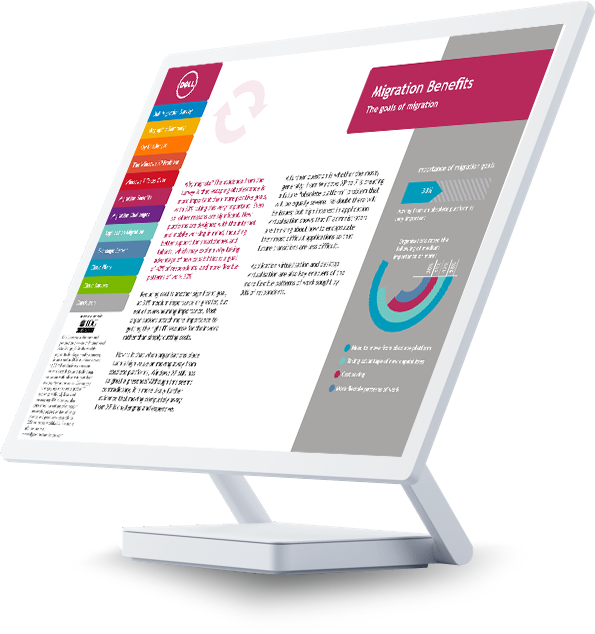 Engage your learners through a wide range of eLearning support materials
Creative learning materials both support and enhance your classroom, workshop and online training delivery. They enhance the learner experience with tools such as high impact presentation decks, complementary handouts and compelling videos through to practical job aids and process posters.
We help you deliver engaging materials that support on the job training and online digital learning too, such as workbooks, checklists and flash cards.
Digital or print ready workbooks are a powerful accessory for any learning course whether online or instructor led. They reinforce key points and provide a place to capture thoughts and ideas. 
Presentation decks
Infographics
Interactive PDFs
Interactive brochures & eBooks
Course workbooks
Explainer videos & training videos
Interactive video overlays
Audio podcasts
Job aids
Learner surveys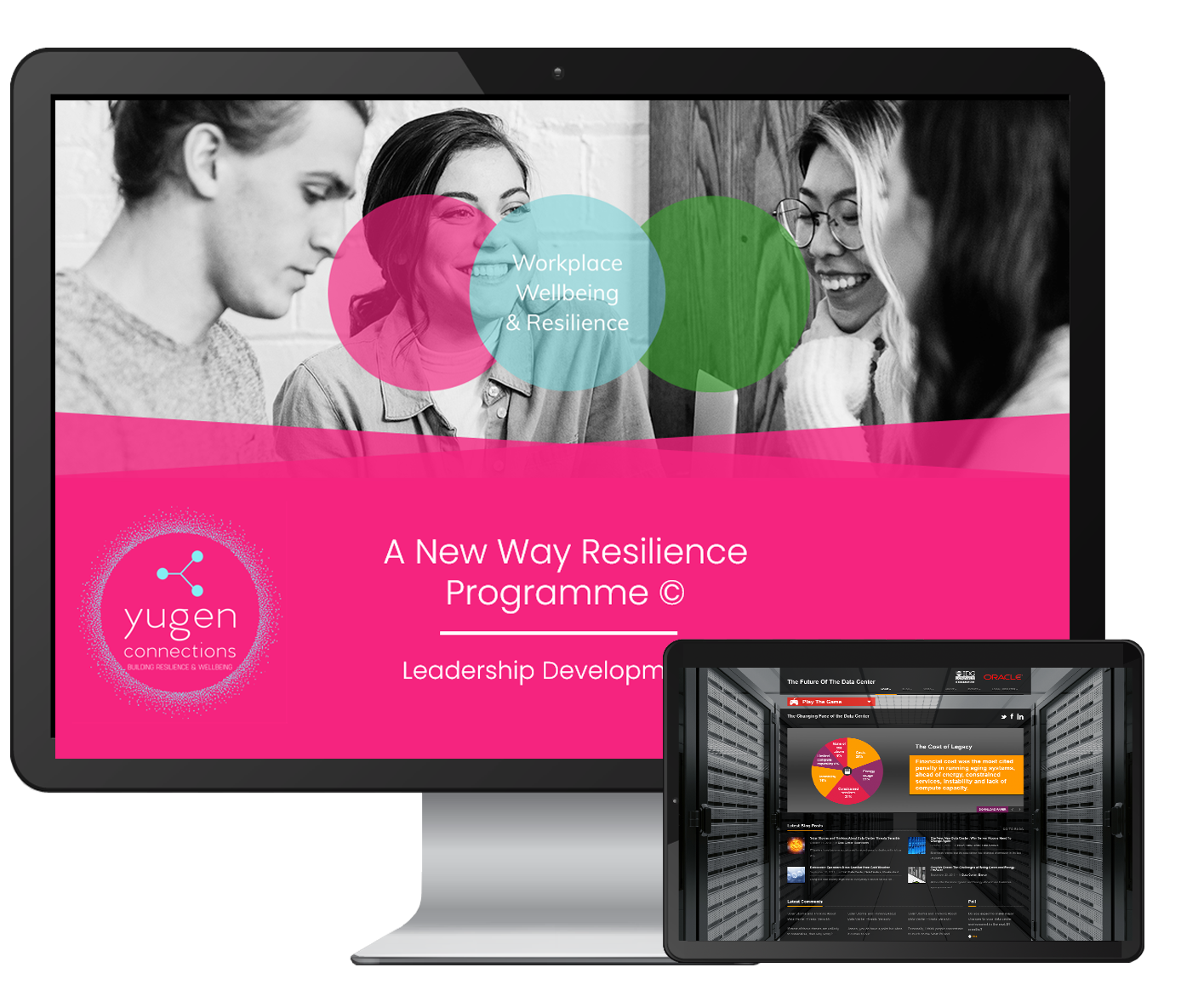 The ability to "THINK IN INK", is a powerful learning activity to engage the brain and underpin any learning programme. Get in touch to find out more.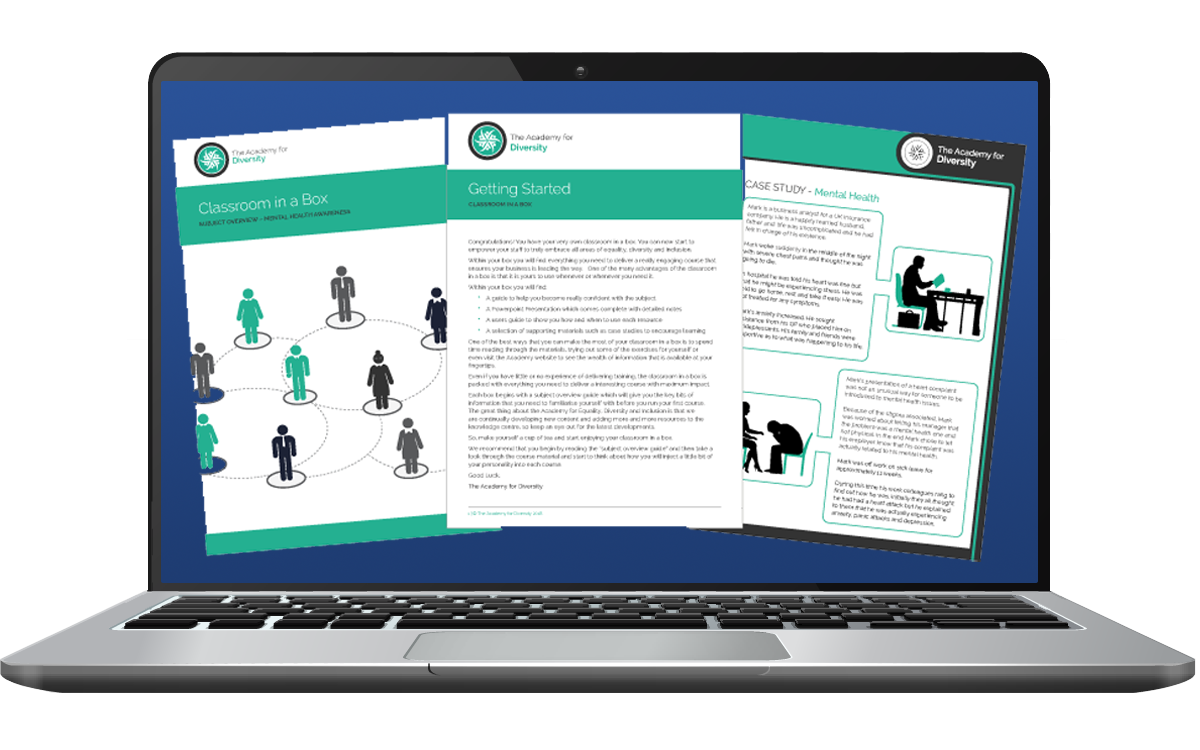 Job aids provide a supportive learning reference, reinforcing knowledge already addressed and helping complete workplace tasks efficiently and successfully.
Sometimes, a learner may find it difficult to remember key steps in a process, so job aids act as a guide to performing the necessary tasks without needing to memorise all of the steps.
Typical Job aids include:
Checklists
Decision tables
Process flowcharts
Worksheets
Technical glossaries
Reference sources
Interactive Digital Documents
In today's digital learning world, there are many innovative ways to enhance learning with digital documents such as interactive PDFs and eBooks and not forgetting the power of infographics and a unique process we have developed for animating these infographics – what we call 'Animagraphics'. 
We help create a range of digital learning documents using a variety of media types, all designed to meet the specific needs of your learners. We can also incorporate rich media such as video and audio as well as interactive elements such as flip cards or quizzes.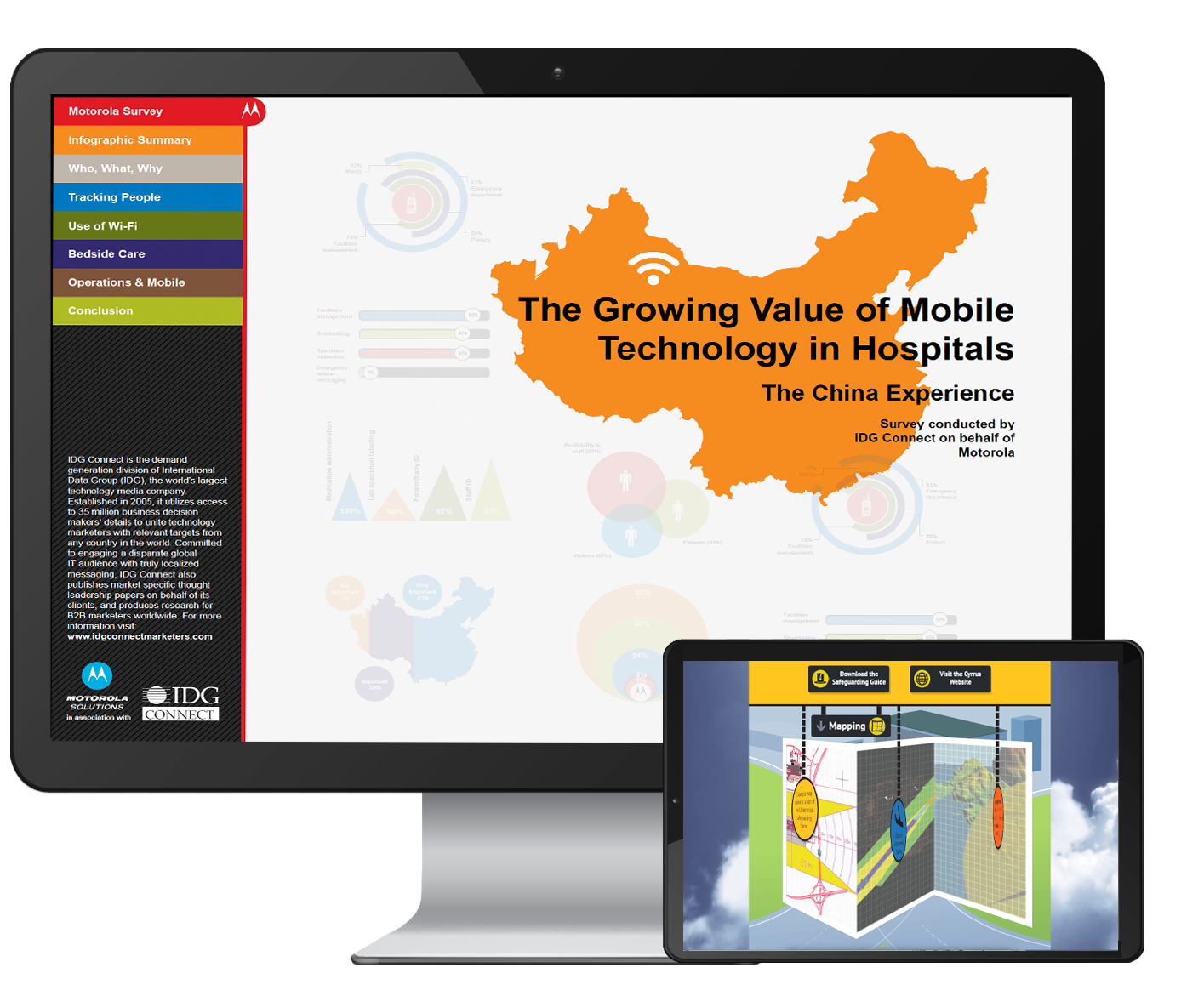 We can also help with the internal communication for your courses, ensuring learners are continually supported throughout their learning experience. Promote your eLearning with imaginative communication tools to raise awareness and secure buy-in.
We provide a variety of marketing support tools such as posters, online banners, email campaigns, promotional pilot demos and much more.
Just get in touch to find out how we can help.