Extend the life of your existing courses with a modern makeover
If you have legacy learning course content built in Flash or PowerPoint, we can help unlock this content and convert it for HTML5 delivery – a format that supports multi device viewing. We can also help update this content as part of the conversion process and give it a makeover, to enhance your learner's experience.
Converting your content can be a cost effective alternative to developing a completely new course and offers a number of benefits to starting from scratch: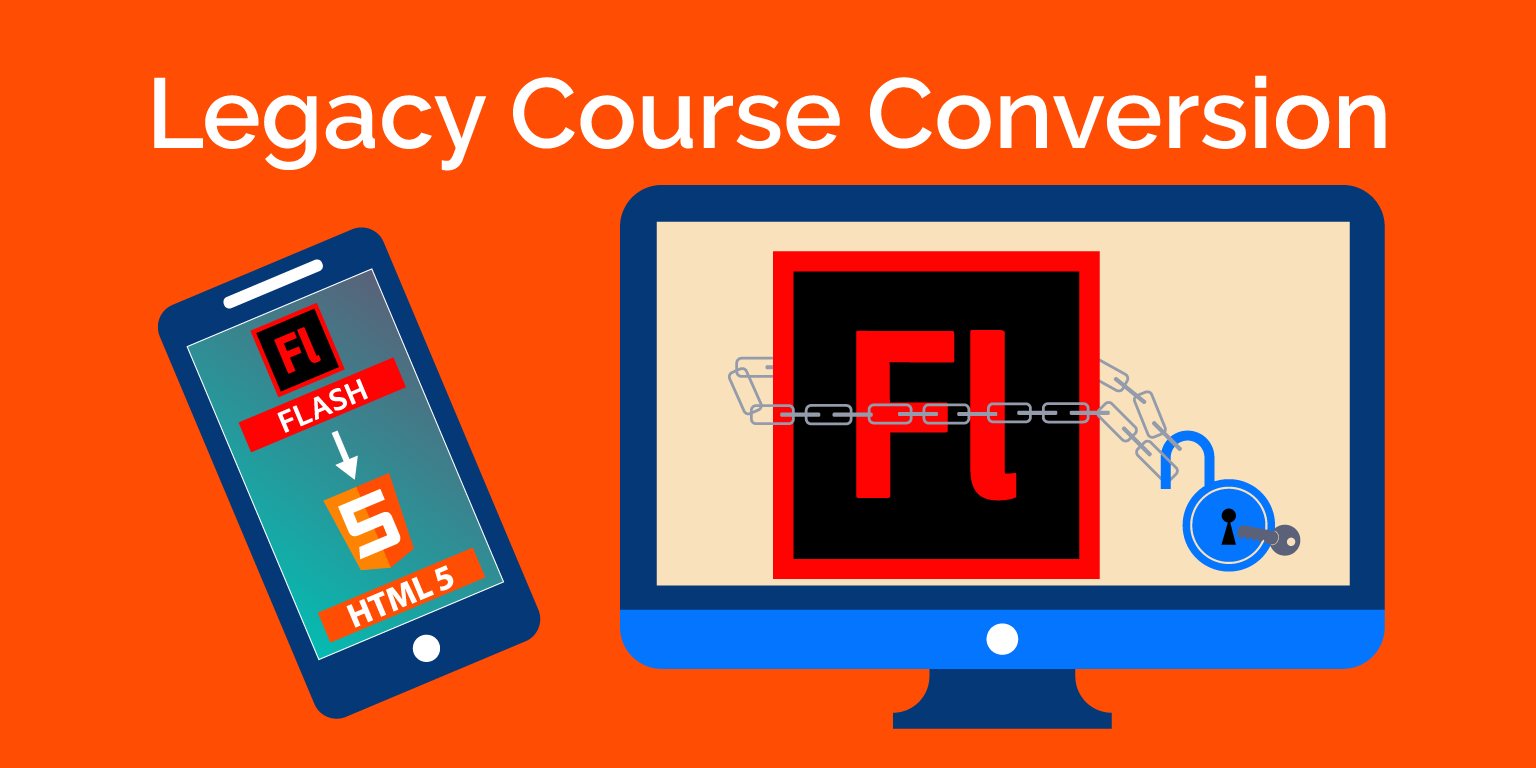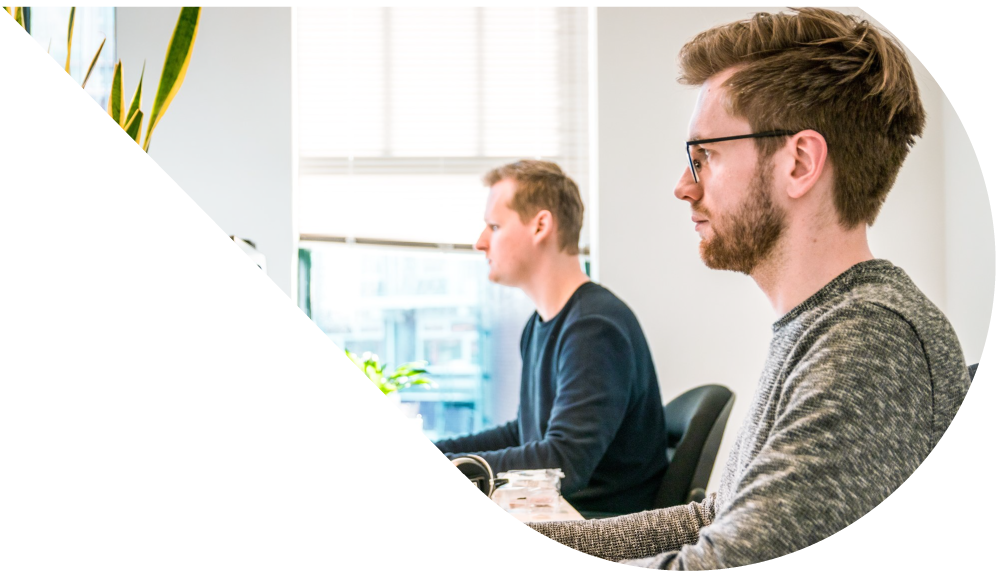 It's quick to deploy
It modernises and refreshes existing content
Reusing content increases your training ROI
You can make use of rich media and interactivity
You can deliver cross device friendly learning experiences
If you're looking to convert your legacy courses:
To discuss any area of your learning and training needs, please get in touch.