Cross device course delivery for learners wherever and whenever
When you are building content for specific roles and learning tasks, the role should dictate the best platform for delivery. You can deliver content that automatically adapts for the particular learner device. Your learners can enjoy the desktop experience with its larger screen to explore every detail and then switch devices to follow the course on a tablet or smartphone which will adapt to every orientation.
With the reduced screen size on mobile devices, your course content can hide menus, scale media, and re-flow content so that it still delivers a great viewing experience. You can Incorporate break points in the lessons so you can progressively reveal content and make sure learners complete interactions before moving on.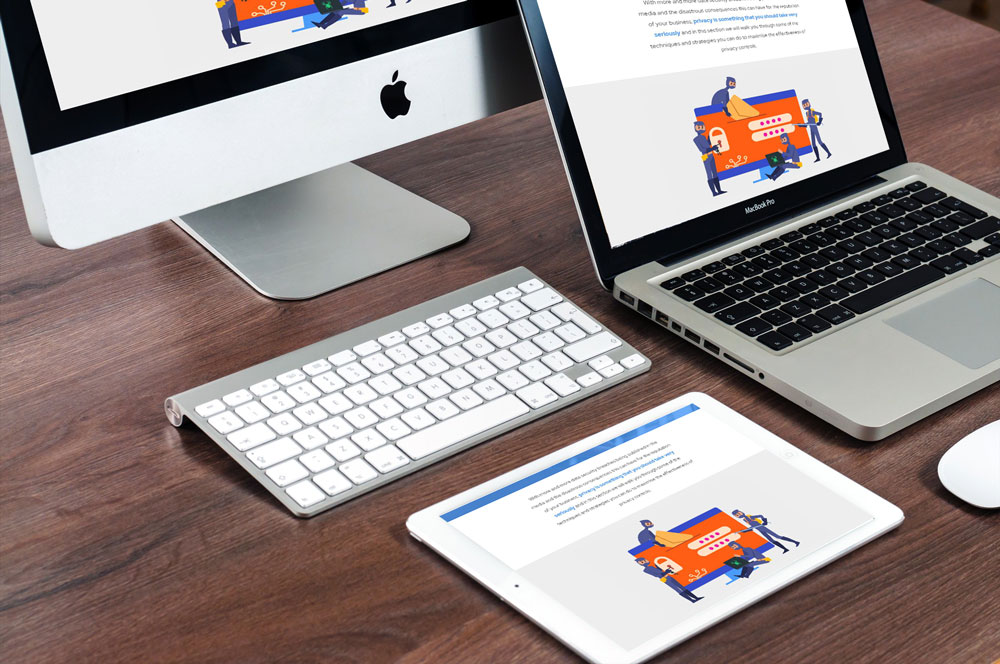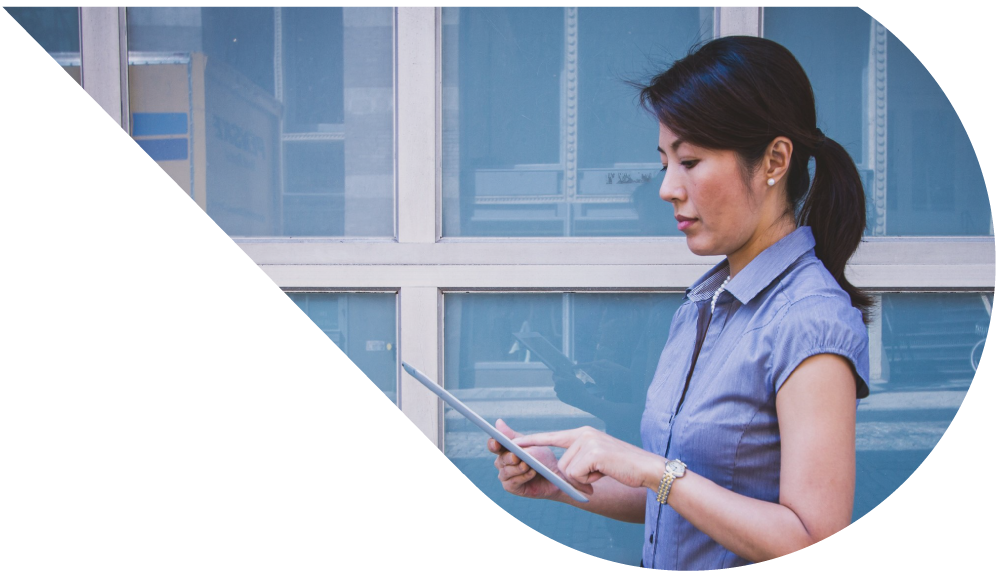 Whether your learners are in the office, in the field, or at home, they will always have an optimal experience, whatever device they use
If you want to roll out mobile friendly course content that supports both remote and field-based learners:
To discuss any area of your learning and training needs, please get in touch.