Over 120 workplace courses - Cost effective - immediate availability
Our off-the-shelf elearning consists of pre-built online training courses, designed to cover the majority of workplace roles. No need to create your own online training content from scratch as the online training courses are ready to use right out of the box, fast tracking your training delivery.
Instant access
There's no delay in deploying your learning initiatives. Rather than having to go through a lengthy period of creating, developing and testing, your learners can get started on their learning journey straight away.
Reduced Cost
Our off-the-shelf courses are very cost effective and cost significantly less than creating your own courses. You won't have to enlist graphic designers and developers or invest in a mixture of authoring tools. The hard work has already been done for you, so you will save on both time and money.
If your learning development team is already stretched, then supplementing your content delivery with pre-built courses frees up your in-house staff to focus on their existing projects.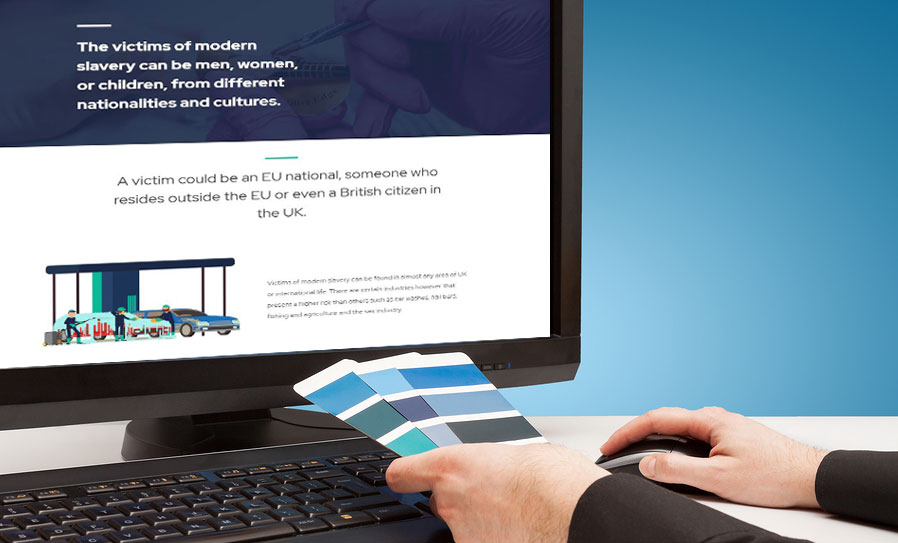 We will continue to add new courses with their associated blended resources. We deliver the courses via our user friendly LMS and leaners are able to work on a course at a suitable time and place and can return to the course picking up where they left off previously. The courses typically take from 60 to 90 minutes and after passing an assessment, the learner gets a certificate of achievement.
Leadership and Management
The Business Essentials Catalogue
A catalogue of all the courses, available to all your learners available on an annual subscription and priced by the number of learners. (We are continually adding new course resources to our catalogue and as a subscriber, you get instant access to all these new courses). To find out more get in touch.
Available as a group of courses in each of our key workplace topic areas. These are priced per learner (discounted from the individual course total) with 6 months access and are available for immediate purchase from our store.
So that you can pick and mix. These are priced per learner with 6 months access and are available for immediate access from our store.
Helps you tackle workplace compliance training
Knowledge checks and quiz assessments where appropriate
Certificate of completion as evidence of appropriate training
Smartphone and Tablet friendly
Option to bespoke any of our courses
Many come with blended resources to support knowledge acquisition including factsheets, workbooks and memory joggers.
If you're looking to fast track your learner development with off the shelf courses, visit our online store or get in touch:
To discuss any area of your learning and training needs, please get in touch.