Bring your learning to life with scenario based learning
Scenario based learning provides an immersive environment wherein the learner addresses challenging tasks and activities, enabling them to grow their skills and confidence in a safe and supportive environment.
Interactive scenarios work well for both performance and information based courses. They help learners practice and apply the content and skills they have been viewing. They also help assess a learner's understanding. The use of video role plays within these scenarios is a powerful way to create realism, enabling learners to view and interact with situations as they unfold.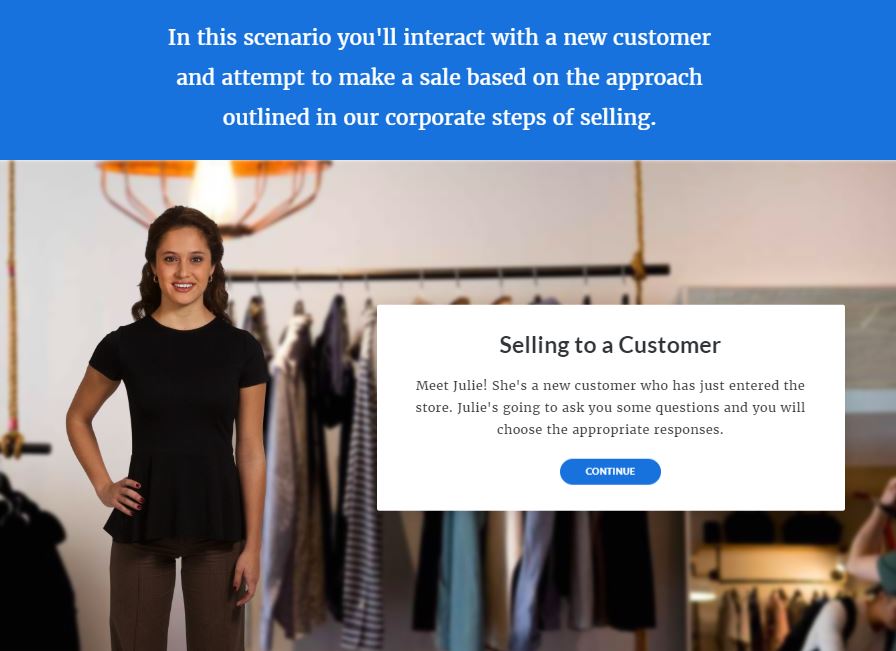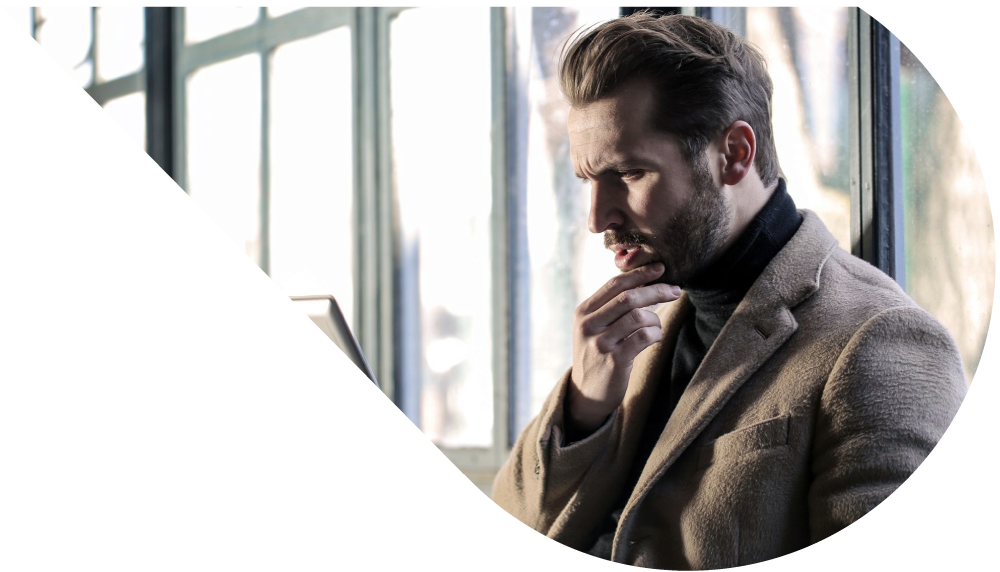 Learners grow by active participation rather than just merely viewing information. This can be achieved with the use of interactive elements, decision points and branching, so that the learner can immediately see the results of choices and decisions they make.
If you want to introduce role play and scenarios into your learning content:
To discuss any area of your learning and training needs, please get in touch.