Introducing SmartLMS – your very own Learning Management System
Many of today's LMS systems are inflexible and you are often sharing the platform with other organisations (although you may not know it). If you need to develop specific functionality to support your learning needs then this is unlikely to happen
This is why we developed SmartLMS, a powerful Learning Management System that provides an effective way of managing learners and learning content, helping you handle course registrations, tracking and reporting.
with its cloud-based architecture, provides scalability and performance for your learners with a modern, mobile friendly LMS that supports the SCORM standard. It provides learners with simple access to online learning courses and provides admins with the ability to control access to learning content as well as assess how learners are performing.
enables you to organise users, courses, lessons, topics, quizzes, reports and issue certificates and you can incorporate your existing learning content, create new content or why not install our Business Essentials Catalogue to boost your training provision?
SmartLMS is a fast and flexible way of delivering your elearning courses to your team:
It is quick, simple and affordable to get up and running
It is compatible with mobile devices and responsive online learning
It is cloud-based so learners can access training wherever they are
Branding can be customised
It tracks learner progress through the training and monitors performance
It can output data and provide reports on your learners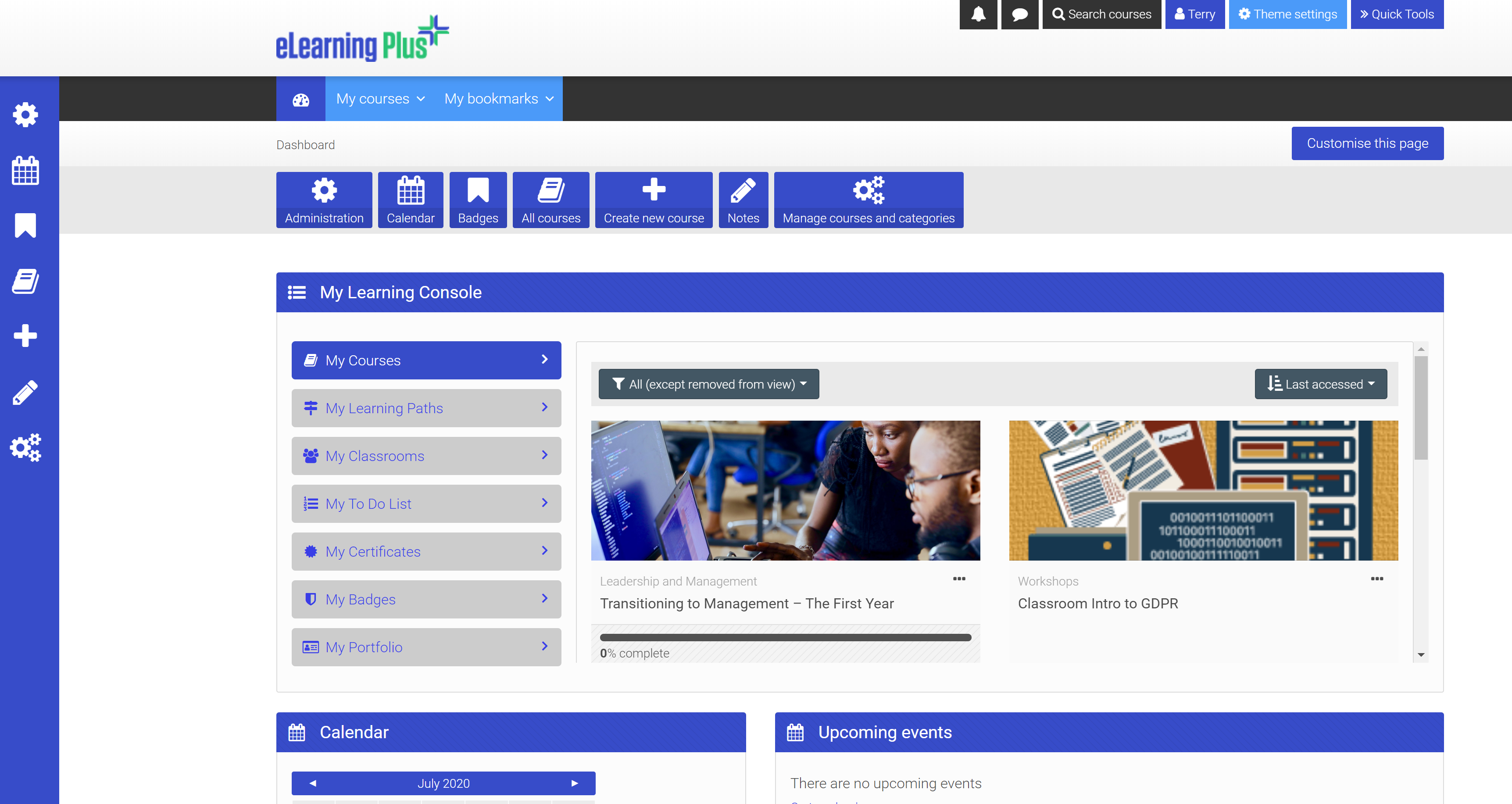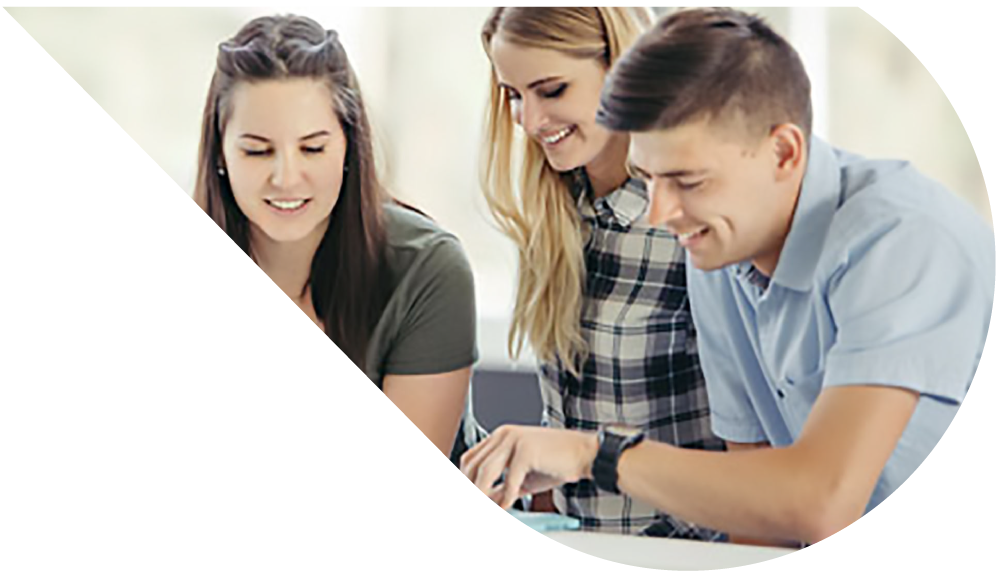 The SmartlMS Platform means you don't need to worry about creating or managing your own LMS system – and once branded – you have an LMS platform that reflects your organisation's identity too. It is a pay monthly, all inclusive solution that comprises the platform, hosting, support and maintenance. With no software to install internally, and a one time set-up/branding charge, you can be up and running quickly and with minimal fuss.
Contact us for a demonstration of SmartLMS to see how we can help deliver insightful learner management across your organisation.
If you're looking for a flexible, cost effective LMS Platform to manage your learners and courses:
To discuss any area of your learning and training needs, please get in touch.