Client Solution Snapshots
The client solution snapshots below provide an overview of the problems that our clients have faced and how we addressed those issues. We have produced many more solutions for clients so please get in touch to discuss your particular needs.
Use the dots to navigate or your touchscreen to swipe through the snapshots below.
Assessment Centre – Transforming from paper to digital reviews
The Problem – Paper based delivery was causing a number of issues
Lost candidate and scoring documents
Potential issues around GDPR and candidate privacy
Lack of consistency due to managers "adapting" the paper based assessment
The Solution – A web app based assessment platform
Provides online guides for candidates and internal team members
Enables online capture of candidate preparation materials
Likert scale assessment documents available on ipad for speed and ease of assessment
The Outcome – Successful global rollout
No more lost assessments – less HR stress
Less time training managers in the process
Reduced HR overhead from a "policing" perspective
Higher quality candidate recruitment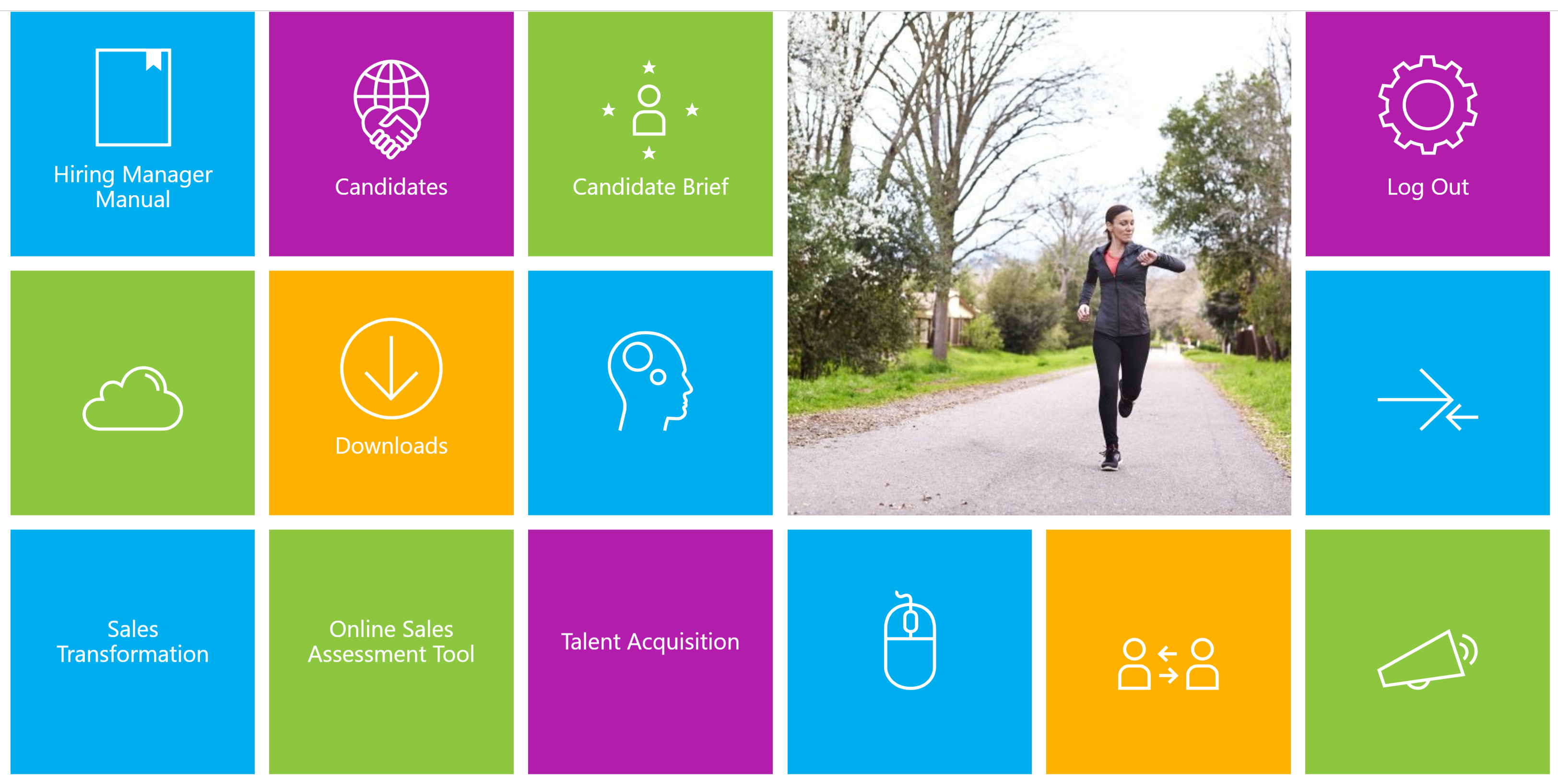 SmartLMS – Simplifying learning delivery
The Problem – An existing LMS that didn't fit the organisation
Complicated admin and difficult to easily edit courses and assessments
Difficult to manage and control learner access
Limited reporting so analysis was poor
The Solution – SmartLMS, our business LMS platform
Learner and group management as standard
Dashboard information plus detailed reporting on courses, learners and assessments
Cost effective, pay monthly platform with no tie in
The Outcome – Improved learner management and training
Reduced admin time on overall management of learners
Increased learner throughput, translating to increased revenue
Our existing course catalogue was added to boost course availability
Improved training ROI evidenced by increased workplace performance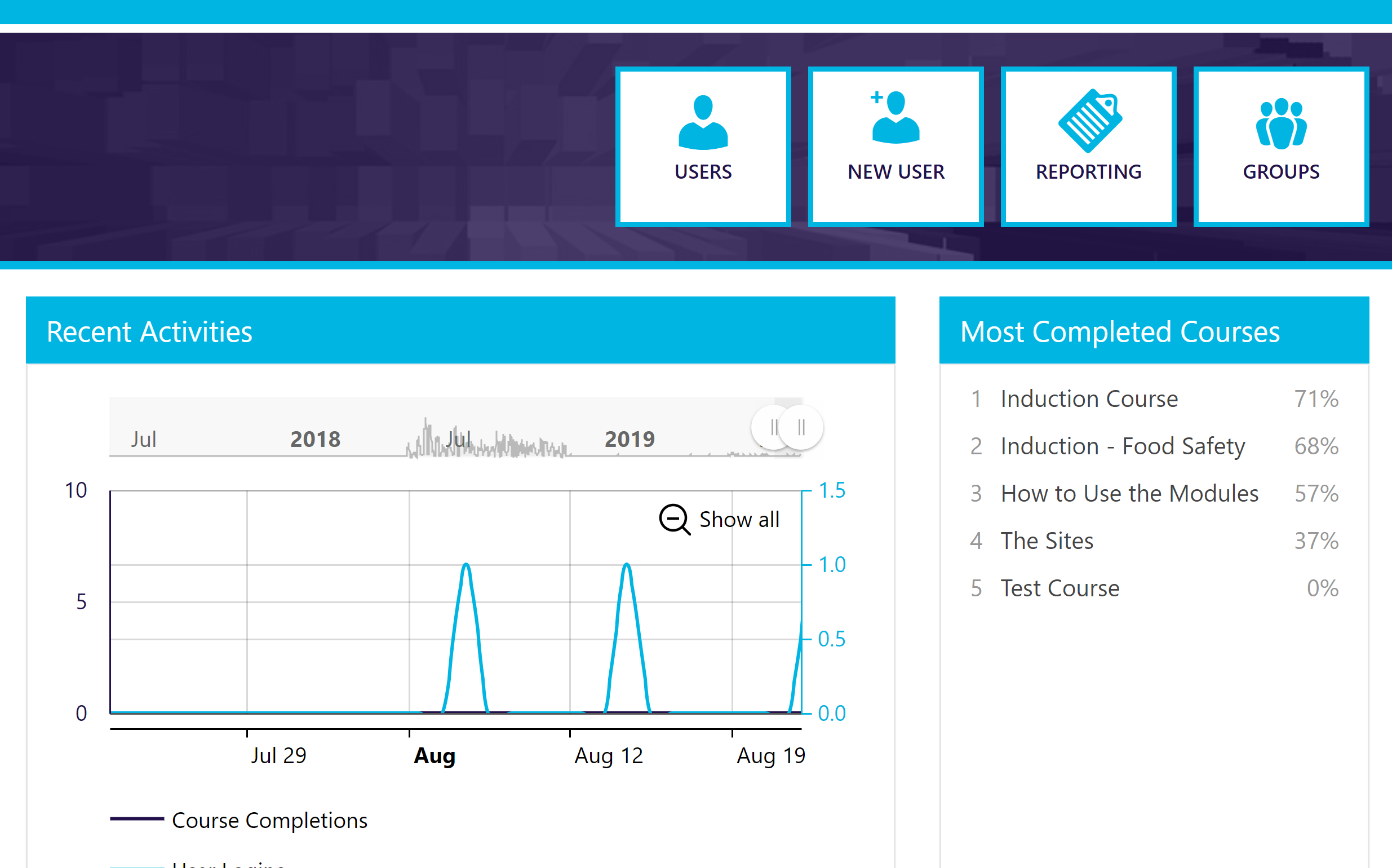 Onboarding – Helping speed up effectiveness
The Problem – Existing onboarding process was tedious and slow
Lack of consistency in messaging
Boring and ineffective content meant poor engagement
New employees were not contributing effectively for several months
The Solution – A new set of online modules plus revamped PowerPoints
Interactive modules built to "pre-flight" joiners
Compliance based modules delivered consistently
Assessments on compliance essentials available for audit purposes
The Outcome – Recruits contributing quickly to business performance
New joiners up to speed and delivering results quicker
Increased scores on assessments demonstrated an increase in understanding
Reduction in overall onboarding timescales
Process Line Training – Reducing downtime and mistakes
The Problem – Line training was inconsistent and not as effective as needed
Majority non English employees with limited English fluency
Frequent mistakes were closing the line down for up to 30 mins at a time
Employees were not following Standard Operating Procedures
There was significant and costly waste
The Solution – LMS, bespoke SOP modules plus job aids
Interactive modules utilising graphics for less reliance on text
A range of job aids to underpin training
Assessments on LMS to identify problem areas
The Outcome – Reduction in costs to the business
Less line down time
SOPs understood and followed reducing waste
Less team leader intervention needed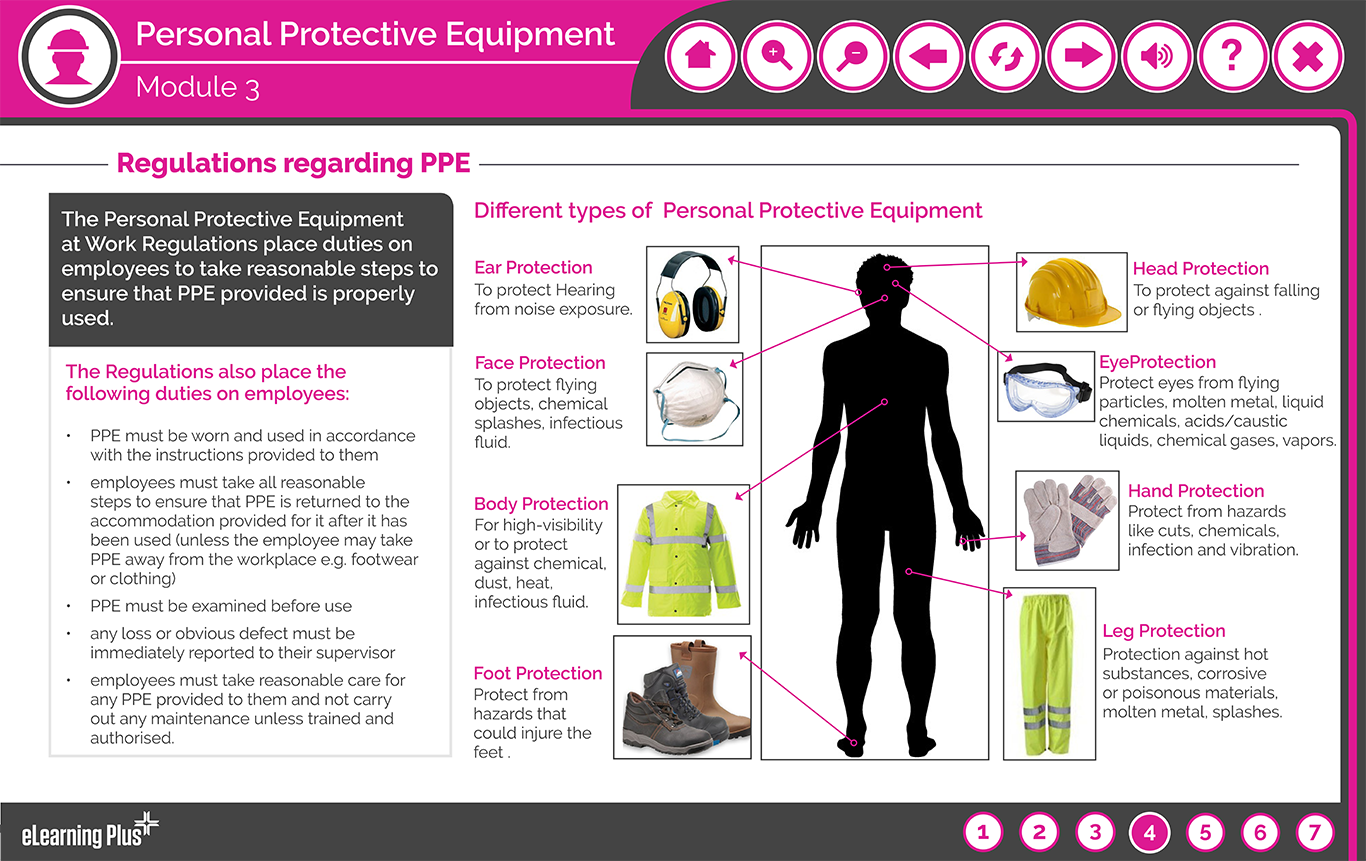 Product Installation – reducing mistakes and breakages
The Problem – Breakage costs were high due to poor pre-assessment and installation
Measurement was critical in pre-assessment but was failing
Incorrect preparation and installation were resulting in excessive breakage and poor customer service
If paper based instructions were left in the office, the fitter would "guess" the installation procedures
The Solution – Bespoke online modules for both pre-assessment and fitting
Video incorporated to demonstrate correct procedures
Available online so could be accessed via smartphone if needed
Modules outlined the critical nature of pre-assessment, measurement and fitting techniques
The Outcome – Improved satisfaction, increased sales and reduced costs
Huge reduction in breakage
Improved customer satisfaction – increased sales
Motivated fitters who fully understood the complete process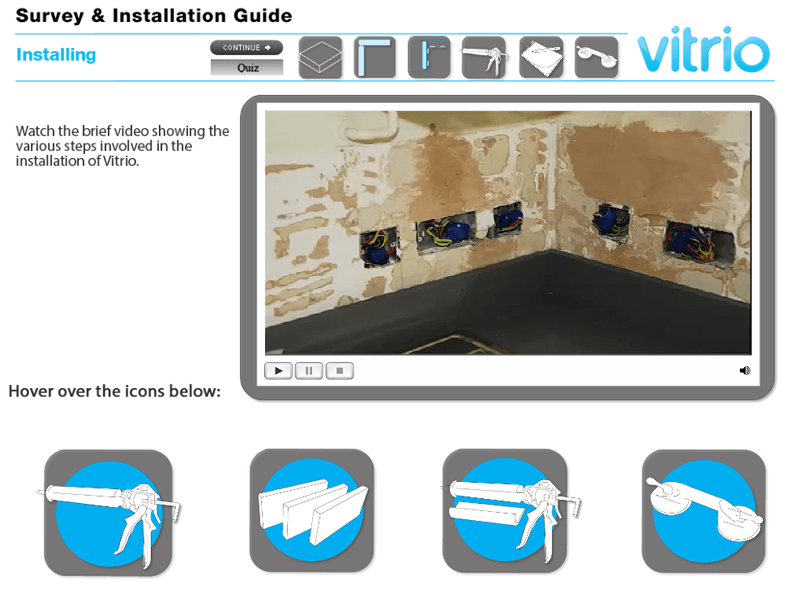 Video Skipping – Ensuring learners watch the training videos
The Problem – training videos played but not watched!
Video training was easy to start & then ignore (or go onto social media)
No way to test comprehension during the video
Tracking the viewing was virtually impossible
The Solution – Interactive video pauses the video & overlays questions
Ensures engagement with the video content
Knowledge checks used to aid comprehension of ongoing content
Answers and stats can be collected and audited
The Outcome – Video training now contributing to improved business performance
Training effectiveness increased and measured by question results
Improvement in workplace performance
Requests for further supportive training modules demonstrates success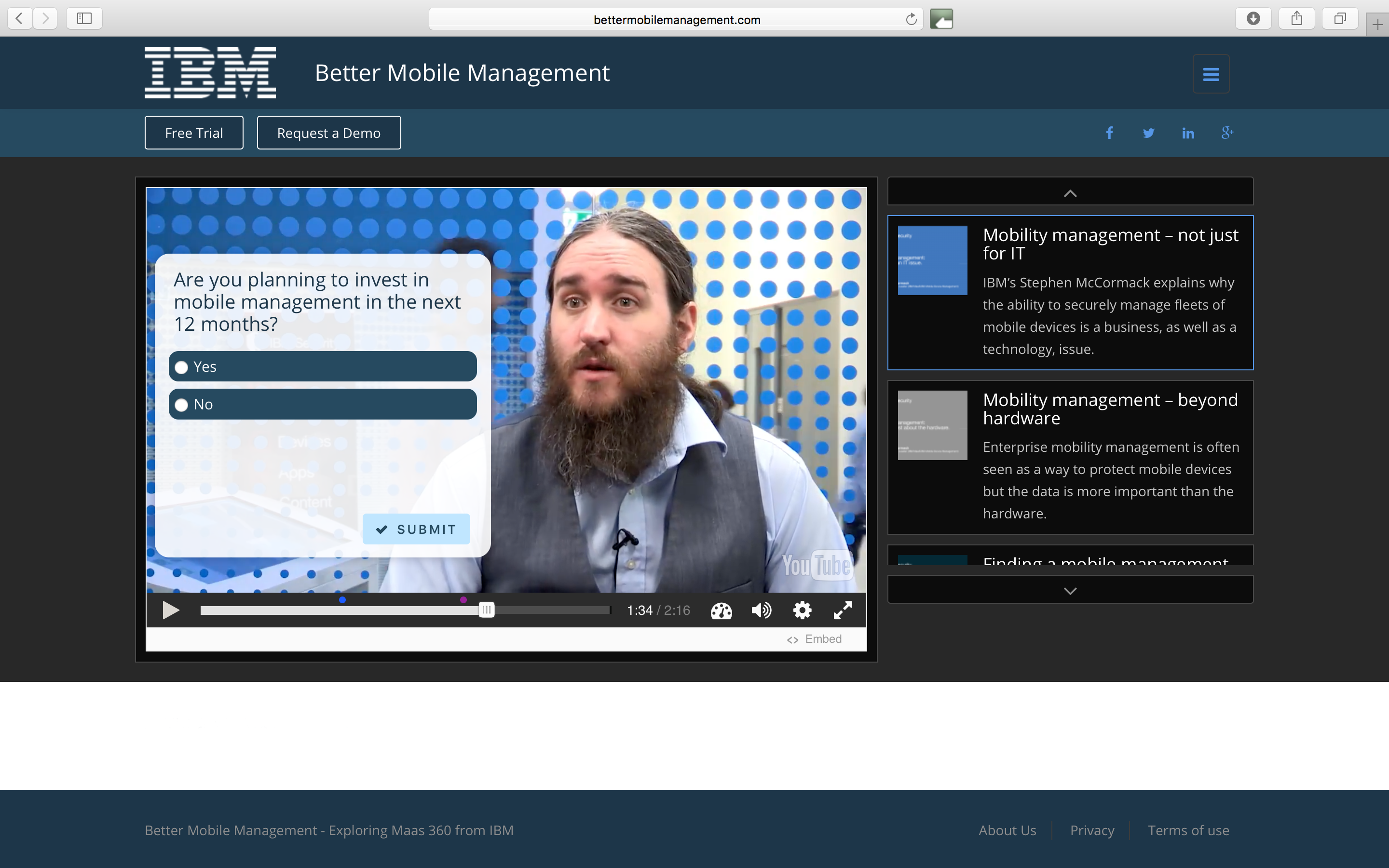 Equality & Diversity Knowledge – changing hearts & minds
The Problem – Lack of understanding around equality, diversity & inclusion
HR issues affecting staff morale
Organisation opened up to possible tribunals and litigation
Employees unsure how to behave/speak with certain team members
The Solution – A range of diversity courses plus guides & resources
Cross device friendly modules with knowledge checks and assessments
A specific manager's guide developed for leaders in the business
All content developed by subject matter experts
The Outcome – Diversity being recognised as a business enabler
Improved relationships across the business
Management & team leaders spending less time handling "difficult" situations
Reduced litigation exposure for the business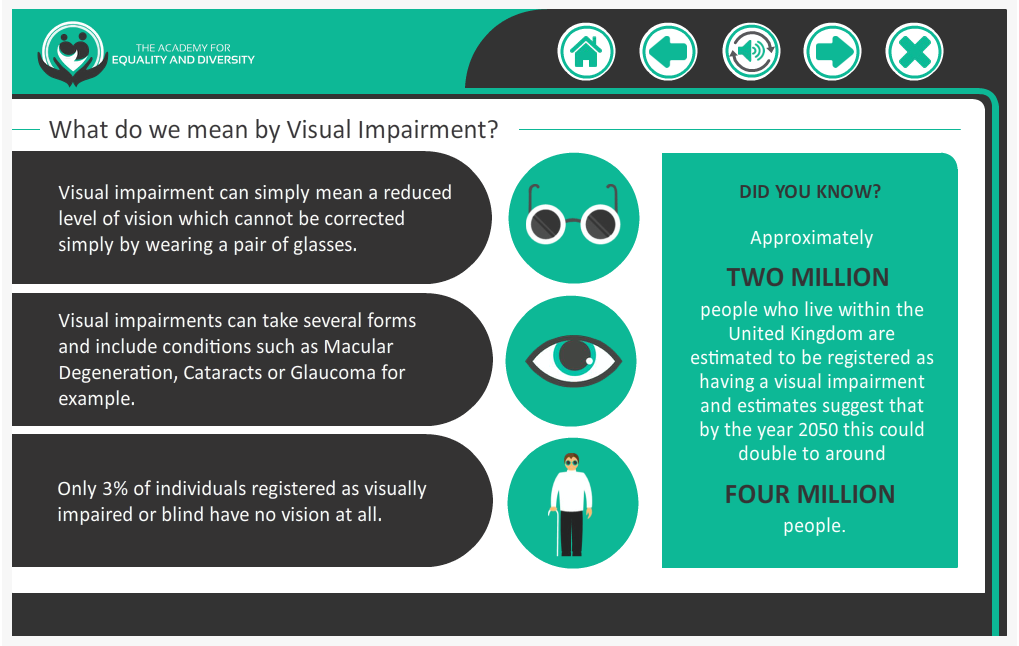 GDPR – helping employees recognise their personal responsibility
The Problem – Employees did not believe GDPR was their responsibility
They regarded this as an IT issue and nothing to do with them
Much of the GDPR training they received focused on compliance and responsibility
There was no buy in to existing classroom based training training
The Solution – Gamified, scenario based learning modules
Use of characters and scenarios to capture attention and buy-in
Knowledge checks throughout to assess comprehension
Animated videos in the summary re-enforce the learning
Tips throughout the module deliver bite sized learning pieces
The Outcome – Risk level reducing due to increased responsibility
Employees began to recognise their role and are beginning to take responsibility
Employees are able to take the course on any device including their smartphone
Policies and procedures are now being followed
The organisation is now at a reduce level of risk compared to previously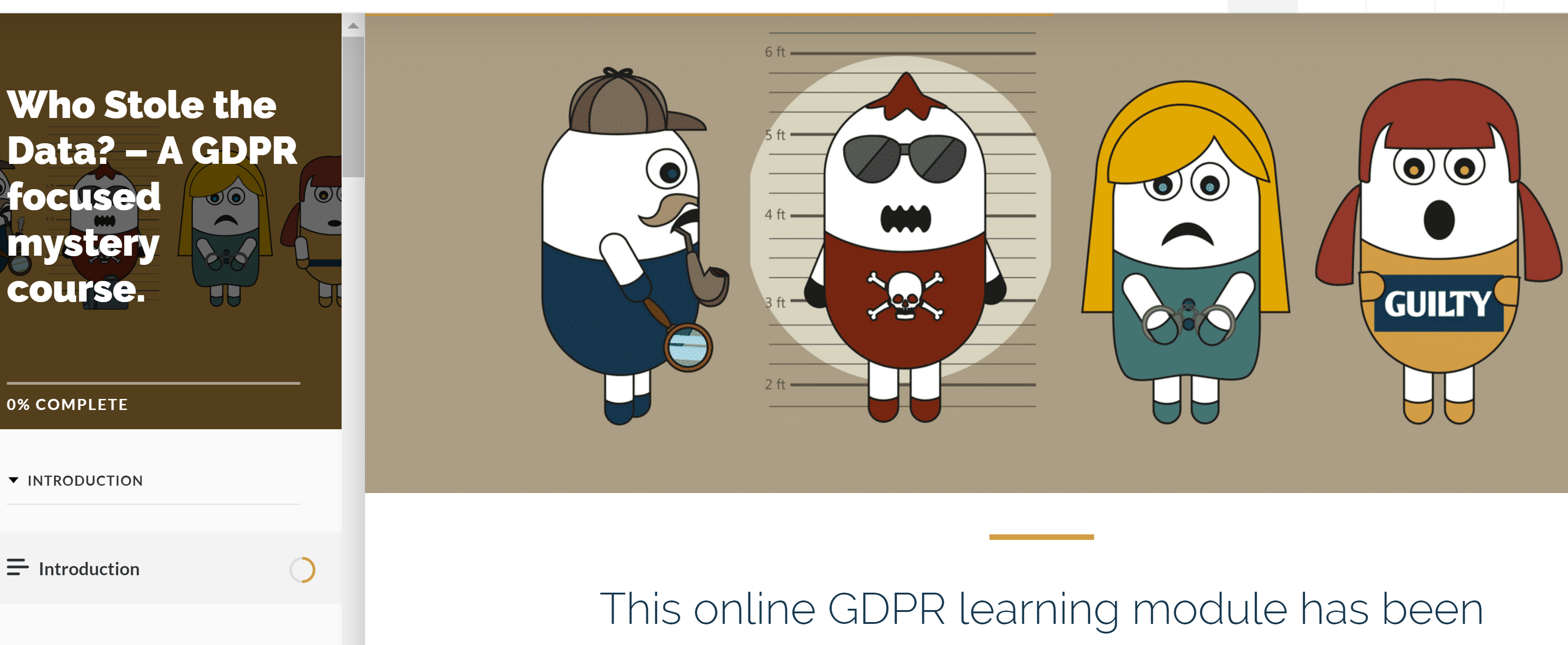 Compliance - making it easy and reducing risk
The Problem – Compliance is seen as an unwelcome burden
Existing information governance training was text heavy and overly long
Learners showed little retention post training
Employees were failing to follow required procedures
The Solution – SmartLMS plus cross device modules
Modules use interactivity and graphics to increase interest
SmartLMS used to audit assessments and demonstrate understanding
Micro refresher modules developed for regular refresh
The Outcome – Information governance becoming an accepted business process
Employee retention levels measurably increased
Procedures now followed routinely reducing the risk of litigation
Further training budget made available for other areas of the business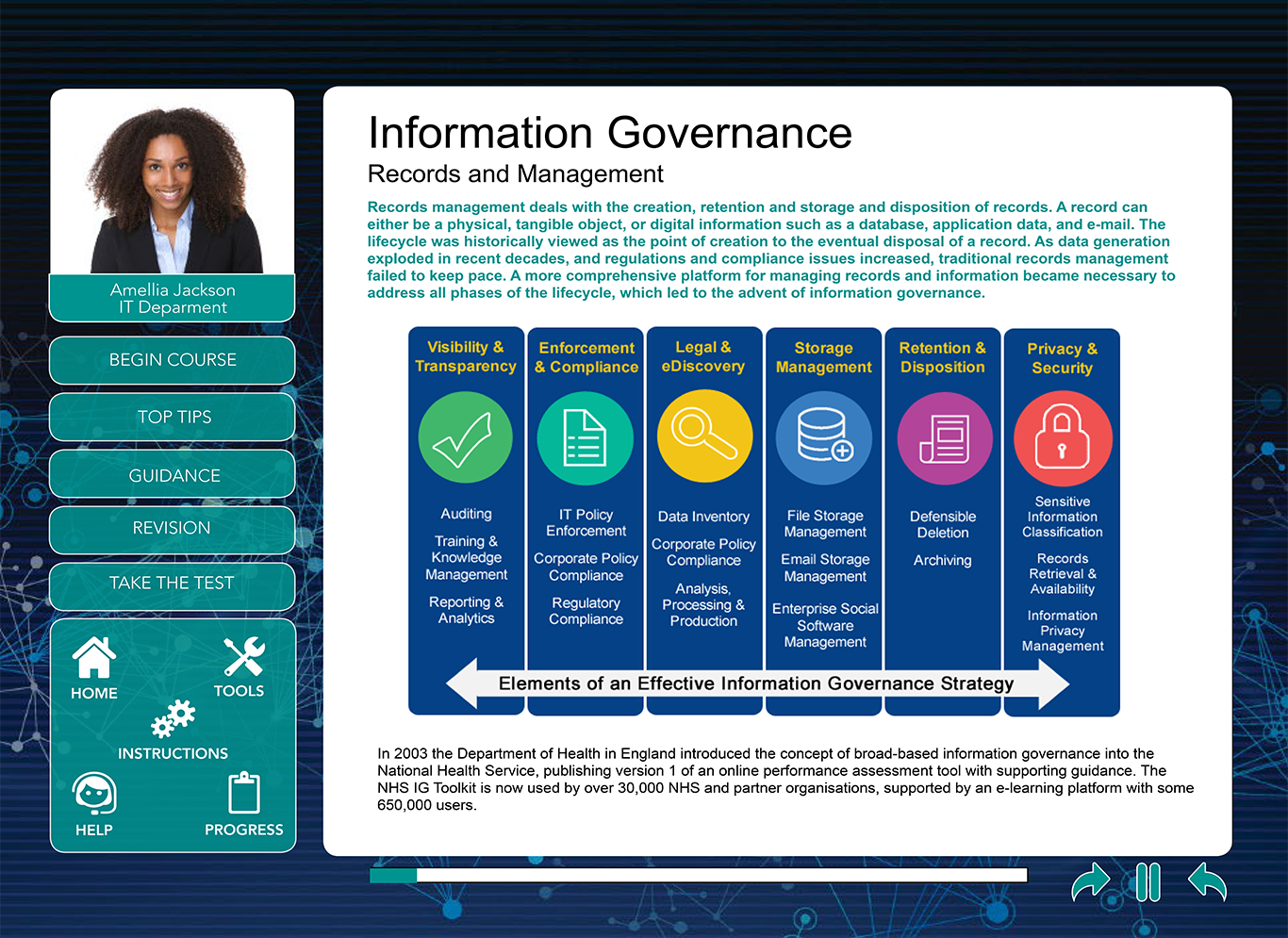 Job Aids – increasing productivity in the workplace
The Problem – Employees had no set method for performing certain workplace tasks
No post training tools available for job related tasks
As there were no defined methods, employees performed tasks their own way
Employees were forgetting how to perform tasks if they hadn't done them for a while
The Solution – A range of job aids designed and made available to employees
Job aids supplement and reinforce what has been taught during a formal training programme
These act as reference tools for critical tasks
Job aids in the form of checklists, worksheets and infographic flowcharts
The Outcome – Workplace performance improved
Employees able to work faster as they have a reference guide which hellps increase their productivity
Job aids help learners with key information and use them at the right time
Reduced errors meant a reduction in costs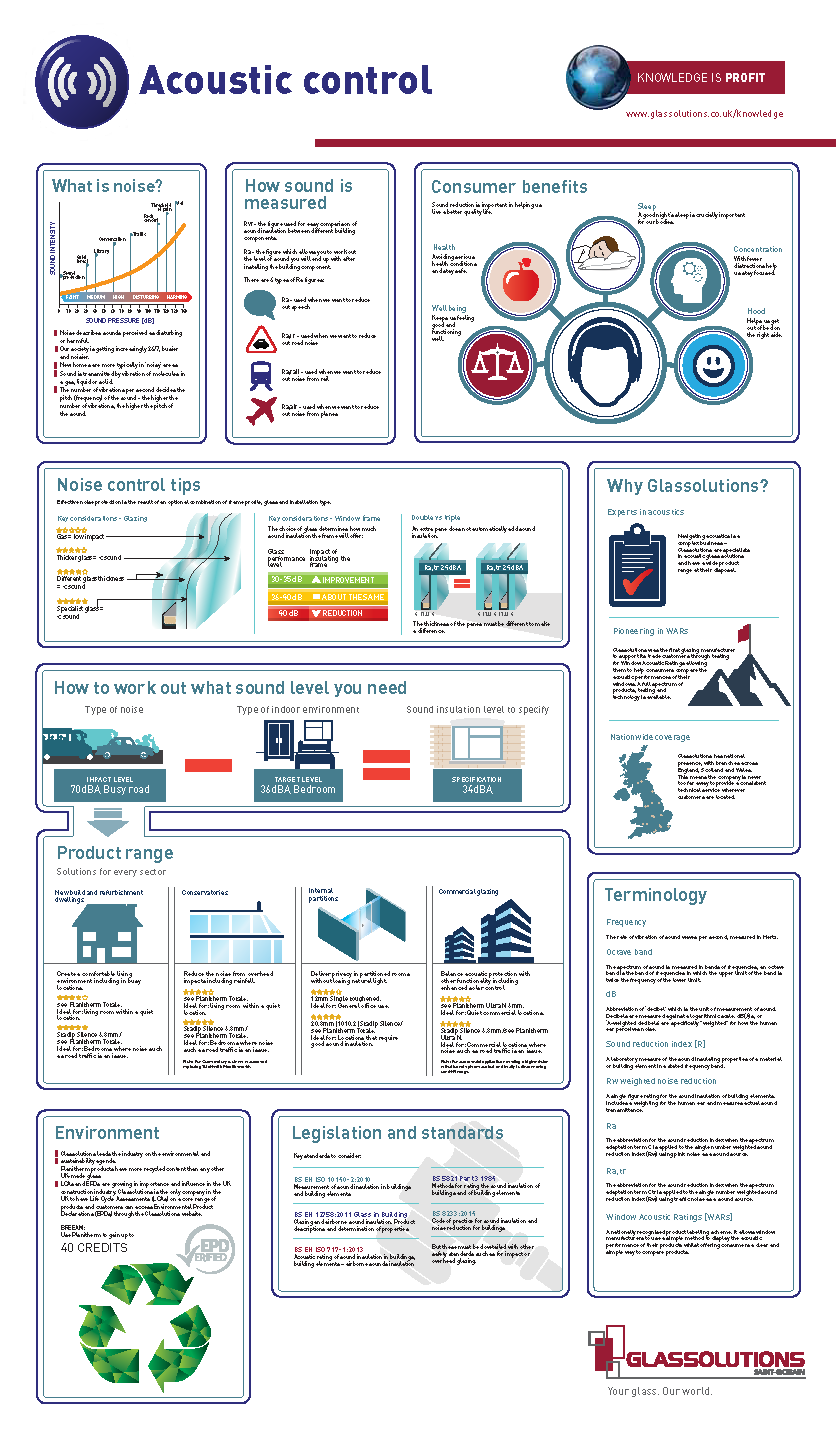 Filmed Video – Delivering video training to an appropriate standard
The Problem – Low quality video gave the impression of low value training
Product training was shot on ipads with poor audio & low quality due to low light conditions
People are used to high quality media so felt this training wasn't worth their time
Low engagement with the training videos meant low retention
The Solution – A new set of high quality product training videos
We filmed materials using our in house production team to capture high quality footage
We advised on the scripts and storyboard so that there was a logical flow to the media
Job aids in the form of checklists, worksheets and infographic flowcharts
The Outcome – Video training now contributing to business performance
Videos now accessed on a regular basis without prompting
An increase in sales due to effective product knowledge in both customers and the sales team
Less customer service calls as clients are more aware of product capabilities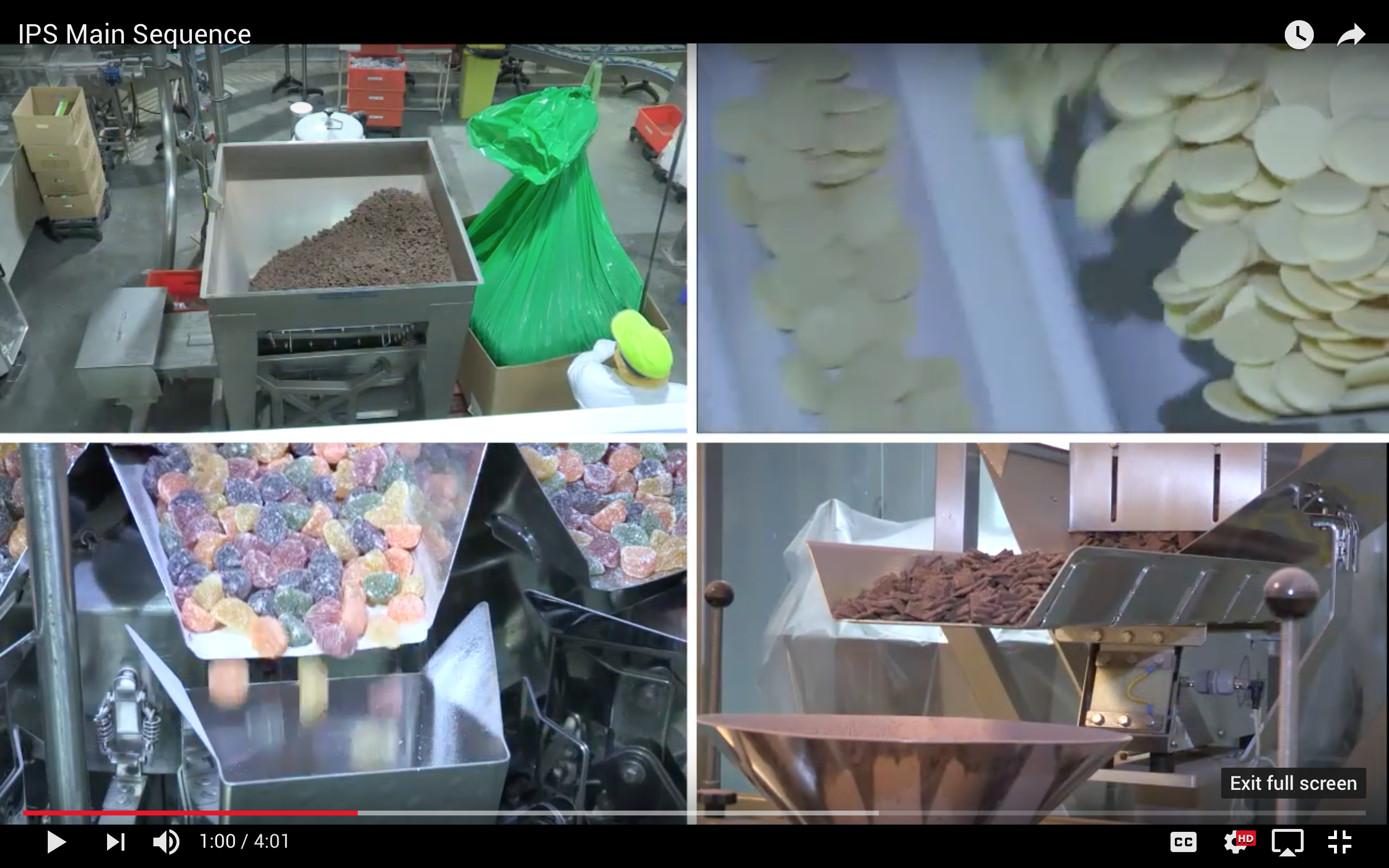 Let us help solve your training issues
We create innovative solutions to learning problems, such as Assessment Centres, Interactive Video, Installation Guides and Job Aids. Let us help find a solution to your issues.