Focus your learning activities on those areas that will have maximum impact
We are all aware of the huge impact that the pandemic has had on the workplace. Organisations have had to adapt and change quickly to meet the demands of our new working world.
Workplace training has also had to and will continue to evolve. Download this PDF overview with the six key workplace training trends we expect to be most prominent in 2022 and email us to see how we can help.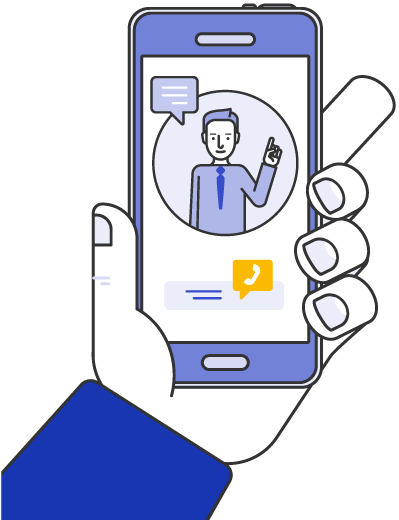 Focus on 'skills' over 'roles'
Bitesize training for a busy world
Hybrid working is here to stay
Adaptive learning
Training will need to demonstrate inclusivity
Soft skills training is on the increase
Can we help?
Find out how to leverage these learning trends and re-align your L&D activities to bridge the gap between what you currently provide and what your learners (and business) need?