A strong heritage creating engaging and interactive content
eLearning Plus+ was born out of iDigital Marketing, a business started in 2011 with a focus on creating highly engaging and interactive content for B2B marketing in the Corporate sector.
iDigital Marketing was innovating around the creation of interactive content that enhanced viewer engagement in order to drive an increase in sales and marketing results. One of the service offerings was taking poorly designed PowerPoint slides and making them look truly amazing, in order to enhance the impact and grab the attention of the viewer! We got rid of the dodgy clipart, over used bullet points and masses of text and created clean, focused, highly visual and interactive PowerPoint decks that really hit the spot with the target audience.
We were asked by one of our clients if we would also help them with their training decks and we ended up reworking their complete suite of training modules.
We were then asked if we would look at their training from an Instructional Design point of view and develop training content for online delivery using professional authoring tools.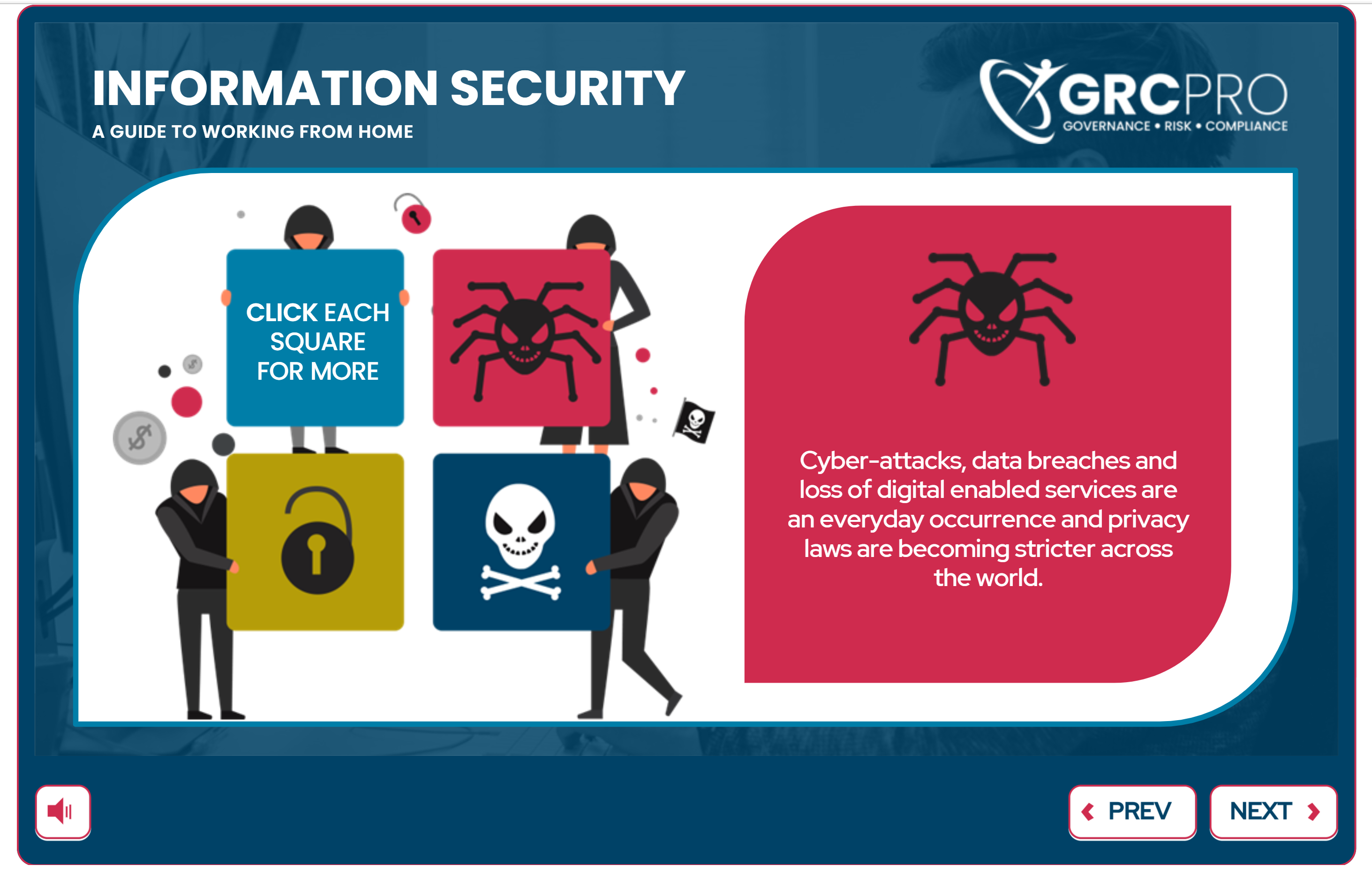 So we took the challenge seriously and invested significant time and resources in researching and learning a variety of learning methods, the best authoring tools, how to incorporate a mixture of types of learning for a truly blended approach and also built our own LMS platform to solve some of the shortfalls with existing LMS systems.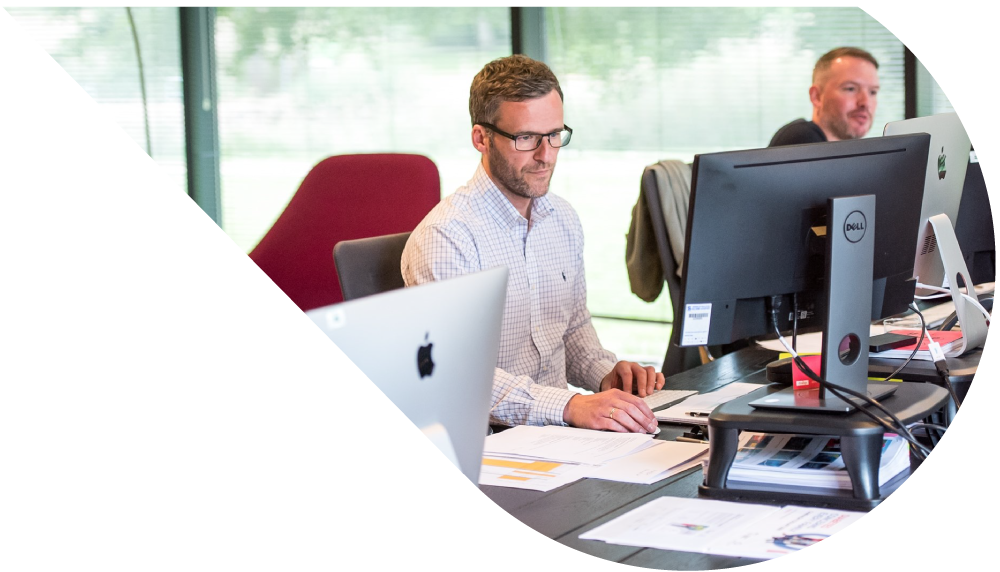 And so eLearning Plus+ was created and we now have a talented team of learning development professionals that continues to look for innovative ways to design and deliver training content, both online and offline, to help you deliver exciting learning experiences.
What makes eLearning Plus+ different?
As we offer such a wide range of learning content and styles, we give an honest, unbiased view of what is best for your learners without favouring any one solution
We have in-house professional video production, animation and audio services so can create high quality learning materials at a cost effective price point
We have our own catalogue of essential workplace courses, create bespoke learning content and have our own LMS platform which means we are one stop shop, simplifying the partner relationship
We understand the challenging world of cross platform delivery, so can demonstrate the best way to utilise mobile or desktop based content to fit the requirements of your learner
If you're looking for an online learning partner to support your training delivery:
To discuss any area of your learning and training needs, please get in touch.