Energise your busy learners with convenient, bite-sized learning
Microlearning encourages short bursts of learning that is focused on high value content so your learners progress through your training content as and when they have the available time. If your learners are struggling to take time away from the day job, but you still want to support their skills growth and development, microlearning is an appropriate solution
Consider using microlearning as a way of delivering content to your learners in small, very specific bite-sized pieces (around 10-15 mins long) to deliver new knowledge or reinforce prior learning activity,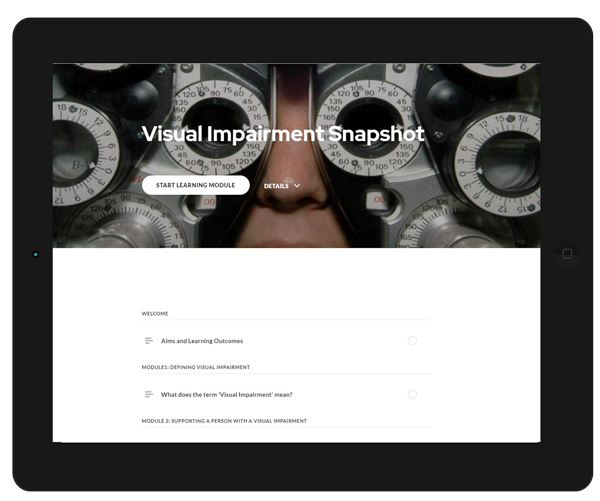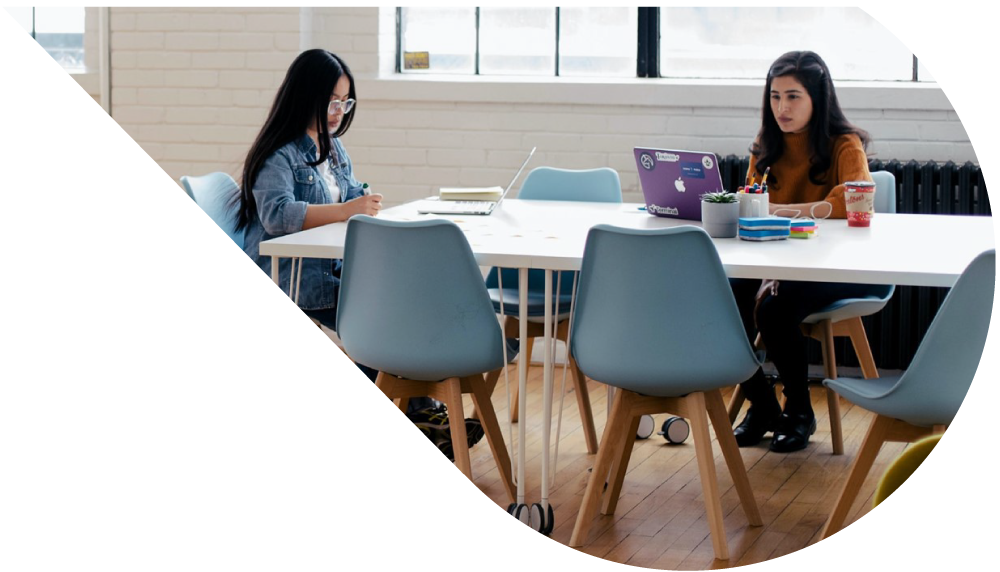 Micro learning can be delivered alongside the learners day to day activities, providing short bursts of essential learning just when they need it. We make it enjoyable too so that your learners are encouraged to keep up their learning.
If you're looking to develop bite sized or microlearning to help your time starved learners:
To discuss any area of your learning and training needs, please get in touch.