Developing a culture and way of working that supports all members of your workforce
Those companies that fail to attach any measure of importance to their internal culture, or that allow a toxic culture to nurture and spread because they only pay lip service to diversity and inclusion, are bound to experience ongoing and often significant difficulties. Claims of harassment, bullying, employee rights violations and other abuses are all too common and can cost in terms of time, money and reputation.
The typical challenges that many organisations come across:
There is often no agreed or tangible set of values to build upon

There is a lack of supporting policies or training around those policies

There is no ongoing training to develop and reinforce your desired values

The responsibility for equality, diversity and inclusion within most businesses is poorly understood – particularly by line managers

We help you overcome these Challenges
At eLearning Plus+, we help train your people to support a culture that has appropriate values, enables team co-operation and endorses diversity to promote workplace happiness by:
ONE
Using case studies, scenarios and relatable examples to reinforce the relevance of your training programmes and desired outcomes
TWO
Using discussion forums so learners can interact casually. This encourages learners to engage emotionally with other learners, and with the training programmes
THREE
Ensuring clarity through training that outlines what is expected and what is unacceptable
FOUR
Communicating learning outcomes upfront to increase engagement. More of your learners are likely to participate in learning activities if they understand the reasoning behind them
Throughout your training programmes, we provide your learners with opportunities to understand, upskill, improve and evolve their knowledge so that you build a fully inclusive workplace and culture of tolerance, support and respect. We have a comprehensive range of off the shelf courses for all aspects of diversity & inclusion.




BRING YOUR VALUES TO LIFE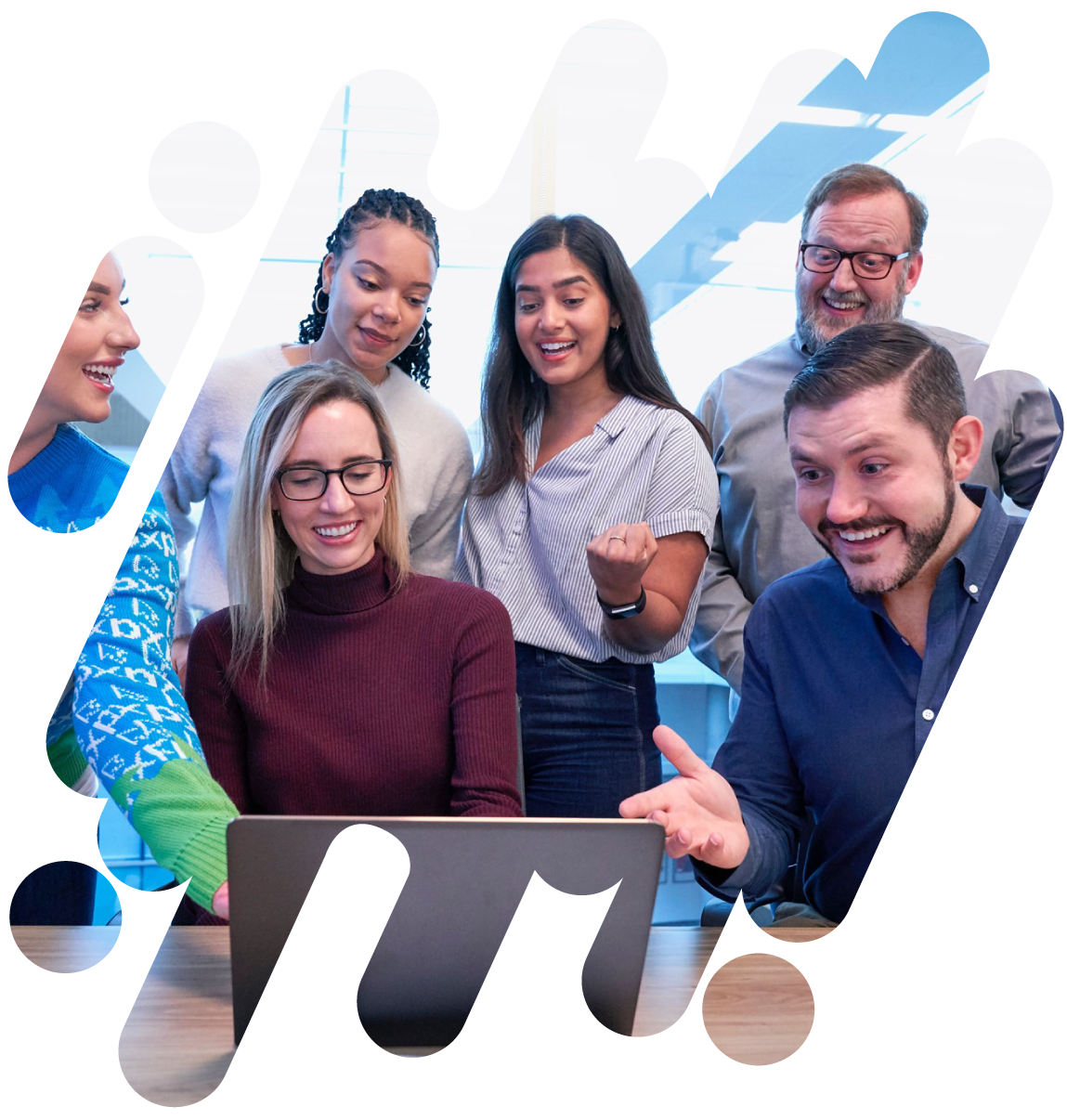 "The only thing worse than training your employees and having them leave is not training them and having them stay."
Give your people the knowledge and skills to sustain a supportive culture
Diverse companies are

35%

more likely to have financial returns above industry median
Ensuring your company values thrive throughout your entire organisation means you have to be sure they are understood. We will provide digital learning programmes that work at a local, national and international level to promote this understanding and introduce best practice.
If you're looking for online learning solutions to help you promote a culture with compelling values that support a truly diverse agenda:
To discuss any area of your learning and training needs, please get in touch.