Take a look at our refreshed website to explore a different approach to eLearning.
At eLearning Plus+, we're focused on nurturing, retaining and attracting people through strategic learning, combining this with tactical delivery to maximise business performance.
As we've continued to expand our client base considerably over the past ten years, it's important that we consistently review what matters most to our clients and how we add value throughout the eLearning process. Some of our most recent eLearning and blended learning projects have been for clients including Homes for Haringey, Fertility Matters and GMAST (Manchester Arts Sustainability Team).
Our leadership team decided to refresh our brand proposition to better reflect our full eLearning solution and the value we add for clients. The refreshed website showcases our purpose. We don't just offer platforms or training without context – instead, we focus on addressing learning needs and skills gaps to boost individual and business performance.
Terry Simmons, CEO, eLearning Plus+
Commenting on the launch of the website, CEO Terry Simmons said: "It's fantastic to see our refreshed site go live. As a team of experienced eLearning consultants, LMS and training content developers, we wanted to demonstrate how we add value for our clients to directly address the needs of today's HR leads. We do this by using a strategic learning canvas to provide a bespoke and well-planned approach to learning delivery across the full team to directly meet an organisation's objectives".
By implementing a 'Strategic Learning Canvas', eLearning Plus+ have successfully helped to build the essential foundations needed to create strategic learning frameworks alongside clients' tactical delivery programmes. This ensures businesses target appropriate learning needs, build supportive environments and secure buy-in from their learners and stakeholders.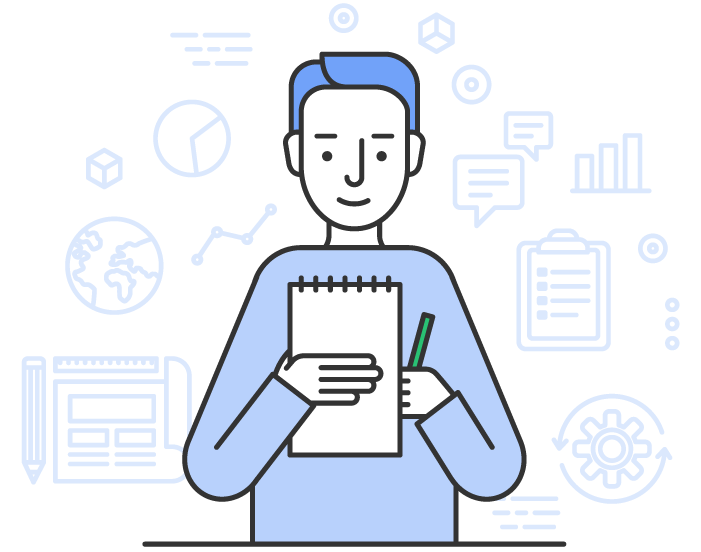 If you'd like to address your learning needs and skills gaps to boost team and business performance, get in touch with us today.