We help improve both people and organisational performance by creating dynamic and engaging elearning experiences.
| Off-the-shelf | Bespoke | Learning Platforms | Learner Resources |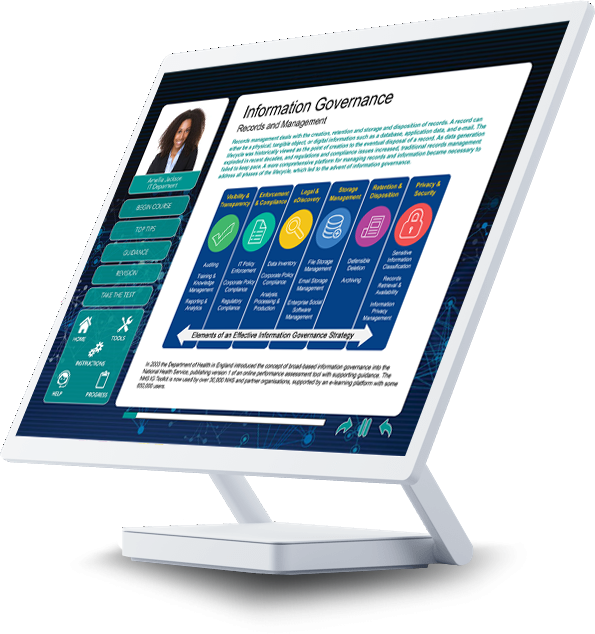 Delivering value through elearning with extra zing!
eLearning Plus+ is a leading eLearning company in the UK. We add that extra zing to your training, delivering new skills and knowledge that sticks. We understand the learner journey and how to optimise this by introducing new thinking into your digital training programmes and transforming learning outcomes with exceptional learning experiences. Our consultative approach is based on many years of experience refining our delivery to drive impactful results for your people and your business, by ensuring you achieve your training objectives.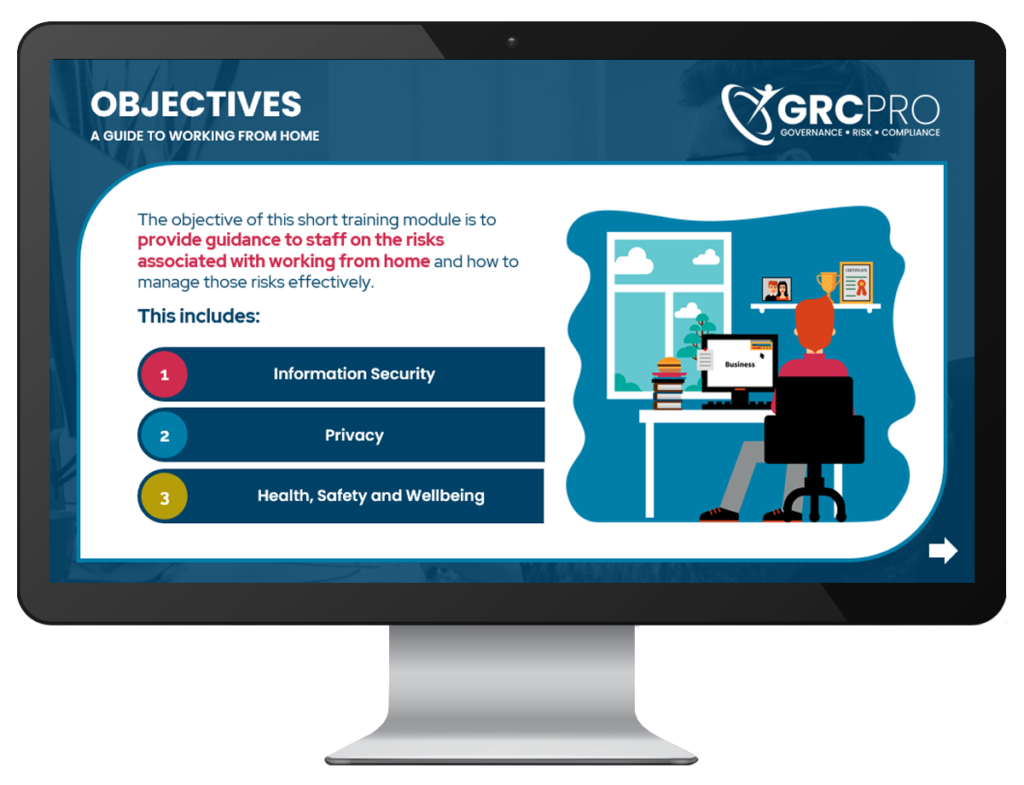 We've delivered powerful workplace elearning experiences to organisations around the globe, across many industry sectors, and for all different sizes.
We realise that it's so much easier to deal with one organisation that addresses all of your eLearning needs. That's why we provide 4 powerful digital learning development streams that help you create and deliver compelling learning experiences.
Hover over each stream to get an overview and scroll down for more information.
One trusted partner to help you take your digital learning to the next level.
Why choosing the right elearning partner is important
Think about all the training time and learning opportunities wasted with dire training materials and dull online learning content. Training that's boring, amateurish and often just a tick box exercise.
Just imagine the value of introducing compelling interactive learning content, designed to deliver a truly engaging learning experience. You'll see motivated learners, better performance and improved business success.
Click on the phone to interact with an example eLearning training course.
Find out how we can help you drive new thinking into your training programmes.
Over 120 Off-The-Shelf Workplace elearning Courses, ready to go AND RELEVANT!
For rapid training rollout, you can licence our Business Essential Courses for delivery through our LMS or your own. We don't just provide a catalogue of any old courses just to fill it! Our courses are high quality, interactive and focus on those core skill areas that all businesses need. Our elearning content works across all devices, including mobile, and each course offers a learning module, an assessment and a certificate. Many come with blended resources to support knowledge acquisition including factsheets, workbooks and memory joggers.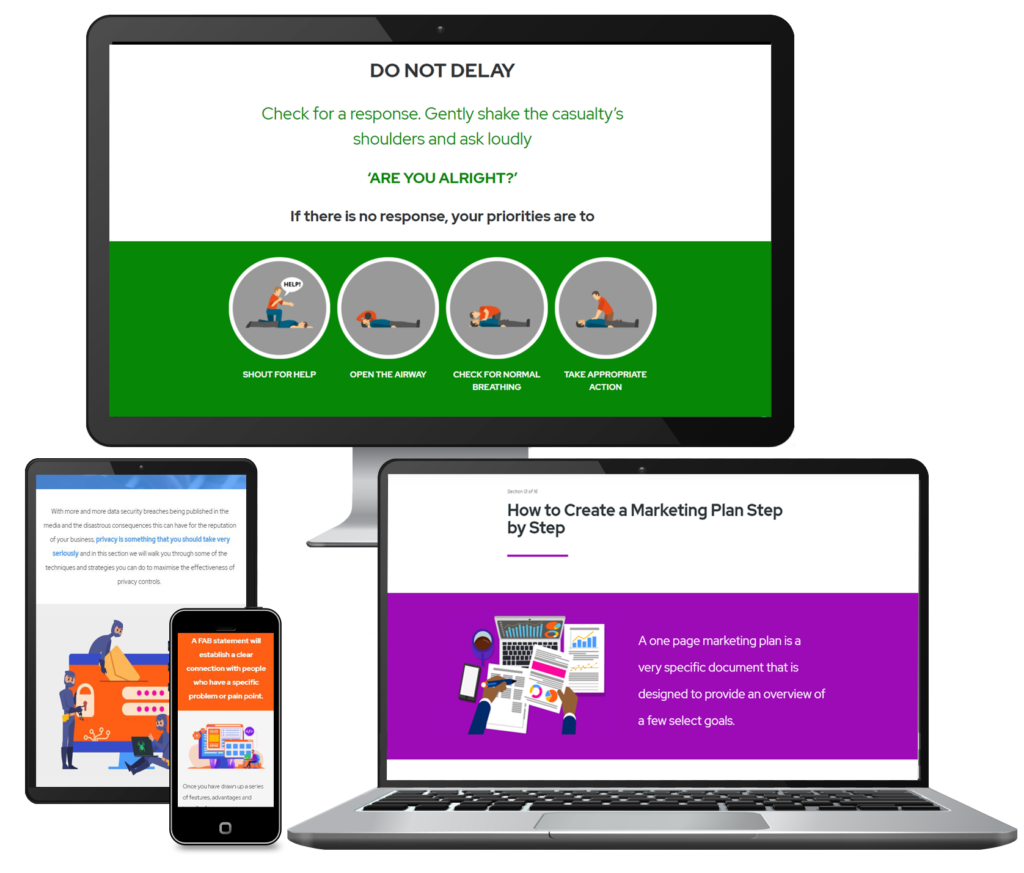 Each course has been designed to be around an hour long so that your learners can upskill whilst still able to do their day job. This means they can immediately apply this new knowledge in the workplace, improving individual, team and business performance.
We get you up and running quickly and can even tailor any of our courses to suit your needs. You can take our courses individually, as a topic collection or as the full catalogue
eLearning Platforms To Engage Your Audience.
MANAGE YOUR LEARNERS, COURSES AND REPORTING WITH SIMPLICITY.
Have you found today's learning management systems inflexible? Did you know you're often sharing the platform with other organisations?
That's why we looked at introducing alternative online learning platforms, so we could provide an effective and simple way of managing learners and course delivery. Our platforms with their cloud-based architecture, provide scalability and performance with a modern, mobile friendly interface.
We offer 3 LMS platforms.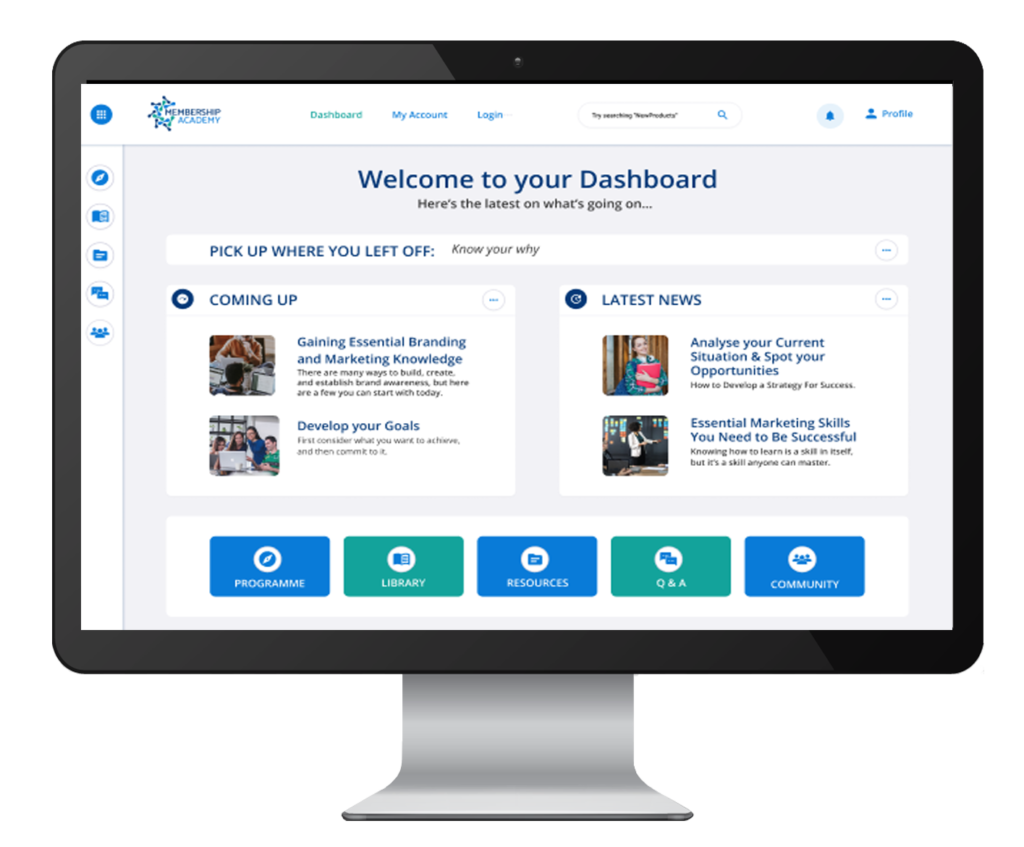 Click below to find out more or get in touch and we will guide you through which platform is best for your needs.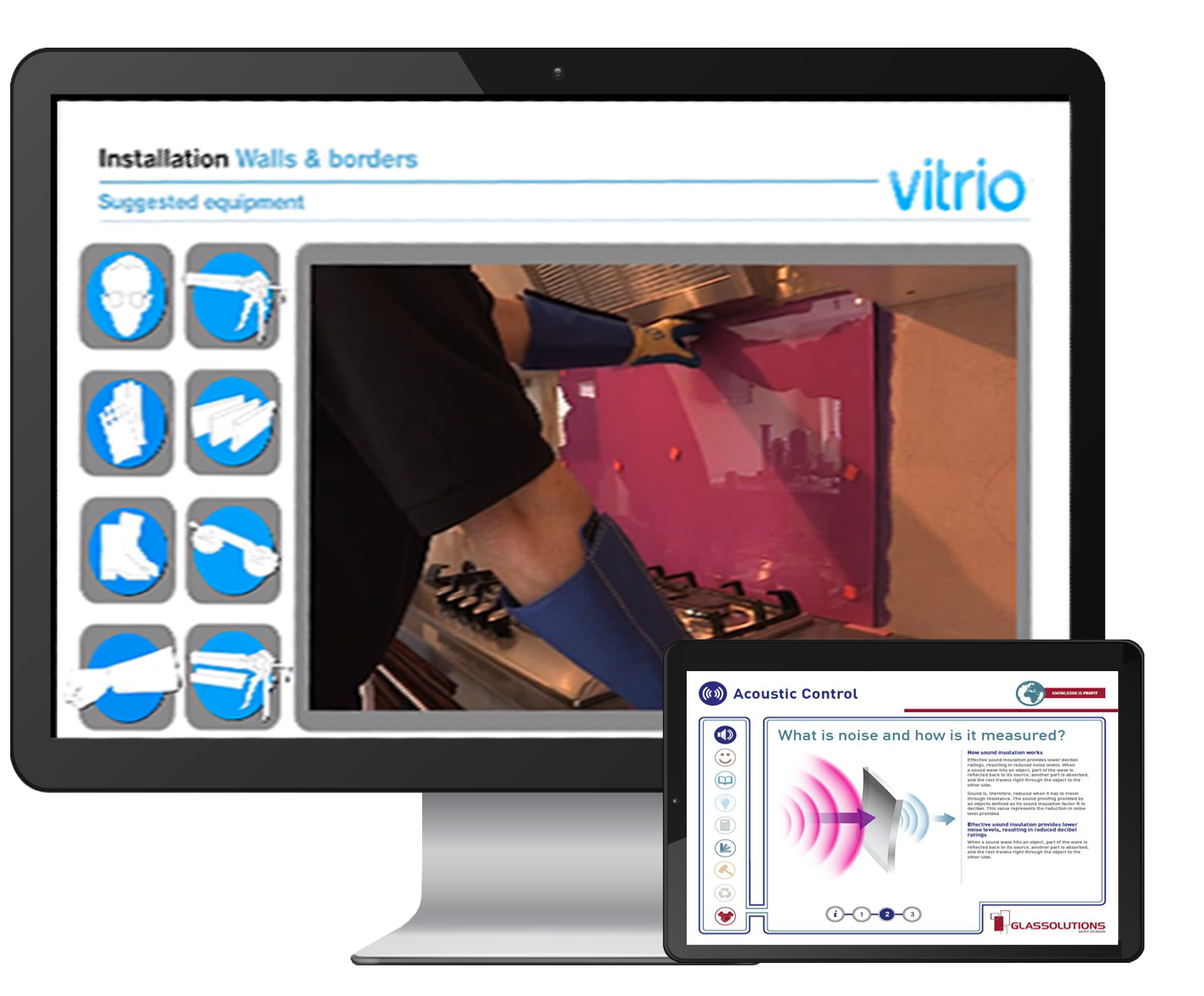 Creating customised course content just how you want it
Creating your own training content can be difficult, expensive, and time-consuming, so If you're looking for a partner to help create engaging online content and enhance the performance of your learners then we're here to support.
With experience in delivering everything from micro learning, interactive video and animated explainer videos through to fully immersive courses that use branching scenarios, simulations and interactive elements, our bespoke elearning solutions are creative, engaging and results focused.
We can handle as much or as little of the process as you need including:
Interface Design, Concepts and Storyboards
Voiceover and Video Recording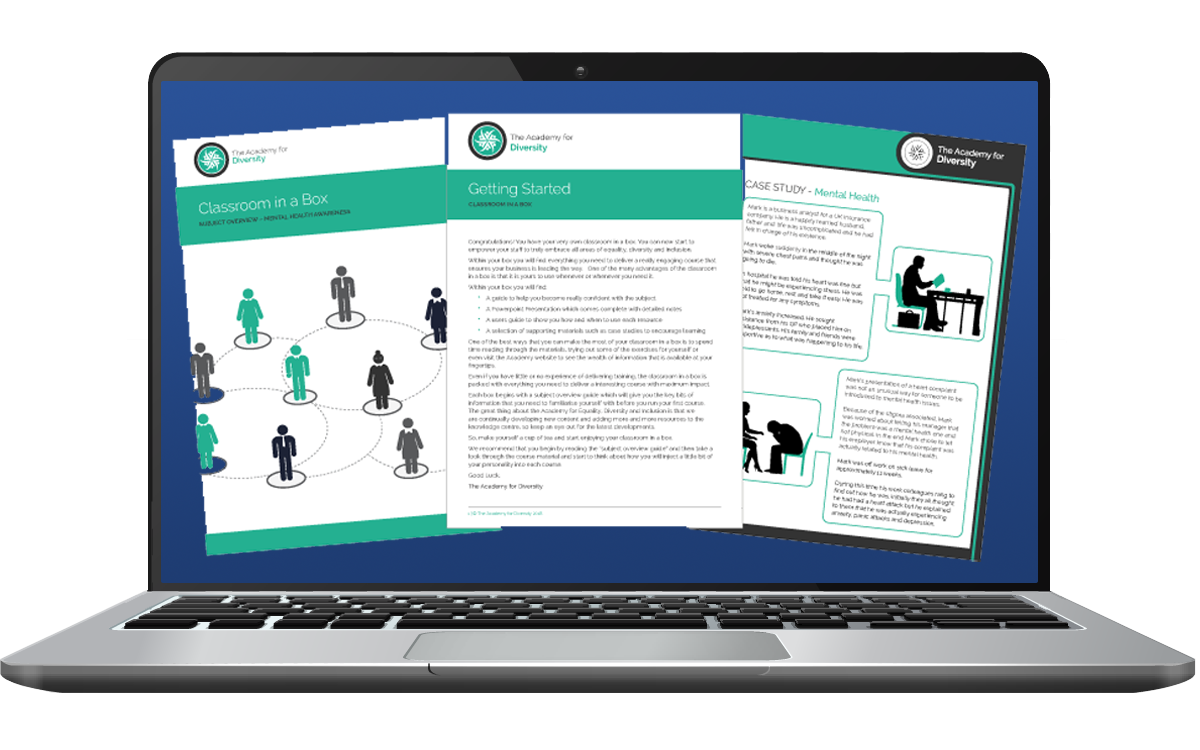 Learner Support Resources
We enhance the learning journey by creating a wide range of materials that support your classroom, workshop and online delivery, including:
Presentation decks
Infographics
Interactive PDFs
Interactive brochures & eBooks
Course workbooks
Explainer videos & training videos
Interactive video overlays
Audio podcasts
Job aids
Learner surveys
Providing multiple touch points for your learners helps them rapidly absorb new knowledge and makes the whole learning experience far more interesting and engaging.
Get in touch to see some of the many resources we have created.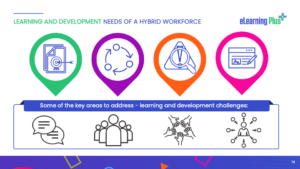 Hybrid working has changed the lives and workplace experiences of many workers. So how do
Read More »
Earlier this year we were commissioned to create "The GMAST Guide to Taking Action" –
Read More »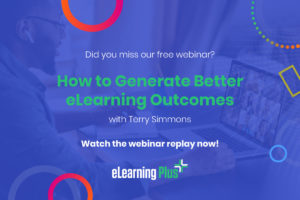 Are you interested in a webinar aimed at achieving better learning outcomes? Our eLearning specialist,
Read More »