Improving Workplace Performance
You might be surprised to learn that research conducted by Eduardo Salas, a program director of the Institute for Simulation & Training at the University of Central Florida, has uncovered that roughly 90 percent of new skills may be lost within a year if not reinforced by follow-ups or assessments.
No organisation is immune to challenges when it come to delivering training, and of course, no two organisations will struggle with the same set of challenges. That said, there are commonalities that experts have observed across nearly all businesses.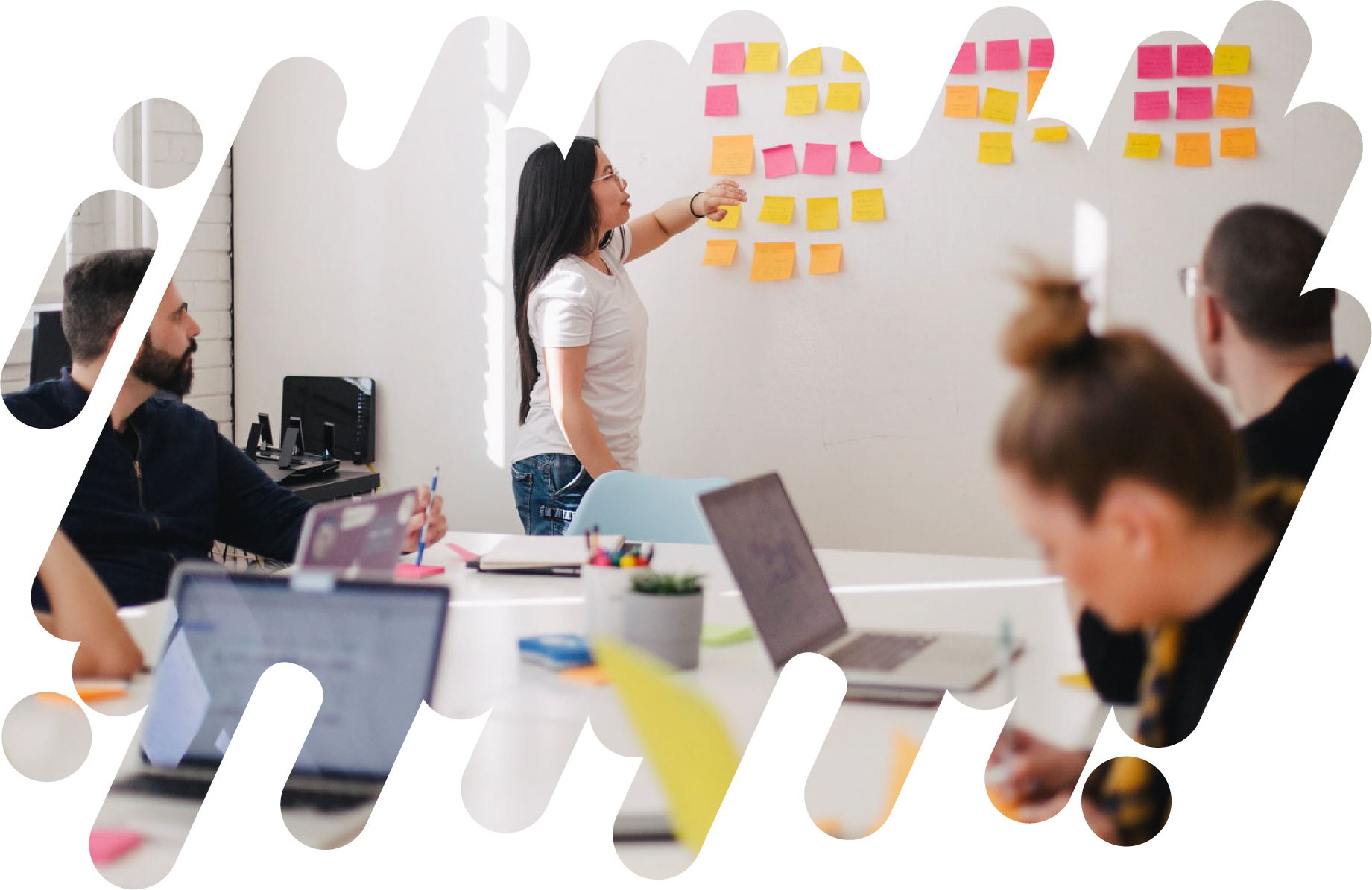 That said, there are commonalities that experts have observed across nearly all businesses.
Most learners have limited time and competing priorities
Learning effectiveness needs to improve – better "sticky" learning
Implementing an effective mobile learning strategy
Dealing with inadequate training materials
A limited budget and training resources
Keeping up with workplace learning trends
A lack of Interest and so limited learner engagement
Neglecting what happens after training
At eLearning Plus+, we work with you to help overcome these learning challenges and integrate workplace learning into the natural flow of the learners' role. We can manage all of your online learning needs or support your existing training resource (which is often over stretched).
By keeping your learning programmes relevant to the learner's task and role.
By helping you focus on learner buy-in.
By prioritising soft skills as much as you focus on technical skills.
By helping you build an effective culture of workplace learning.
By keeping learning interesting and simple, but engaging and effective.
By making learning delivery cost effective to maximise the return on your training budget.
We have 3 main delivery areas to help you deliver effective training:
eLearning Plus eBrochure and eLearning Guide
Take a look through our eBrochure and eLearning Guide for a more detailed look at what we do.
Why not try a section of one of our courses on the mobile phone below - this is a live course!
Click on the "Access Learning Module" button on the mobile phone below and scroll through the course using your scroll wheel or touchscreen
Online learning is a powerful way to extend your training delivery
Online learning offers tangible business benefits as part of your training delivery.
It is very cost effective
There are no travel costs
It's ideal for homeworkers or virtual organisations
Learners can use your content at a time, place and pace that suits them best
Training will always be delivered consistently
Online assessments can test learners and demonstrate results to auditors





















To discuss any area of your learning and training needs, please get in touch.