We support eLearning at work through our 4 core values: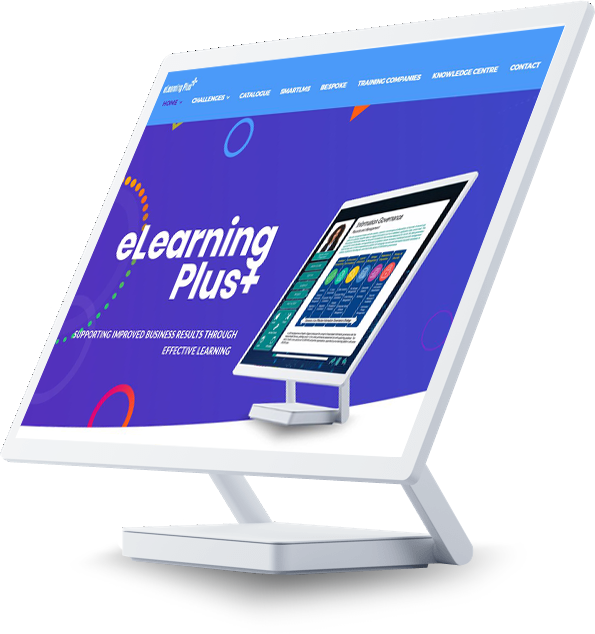 We're focused on Improving the performance of your people and your organisation
"Making learning enjoyable, appropriate and impactful"
The team at eLearning Plus are highly experienced learning specialists with a passion for introducing innovation and new thinking around digital learning at work.
With the increase in demand for online learning, we're taking a leading role by creating inspiring, industry leading learning solutions. We aim to deliver the best possible learner experience and boost both people and business performance.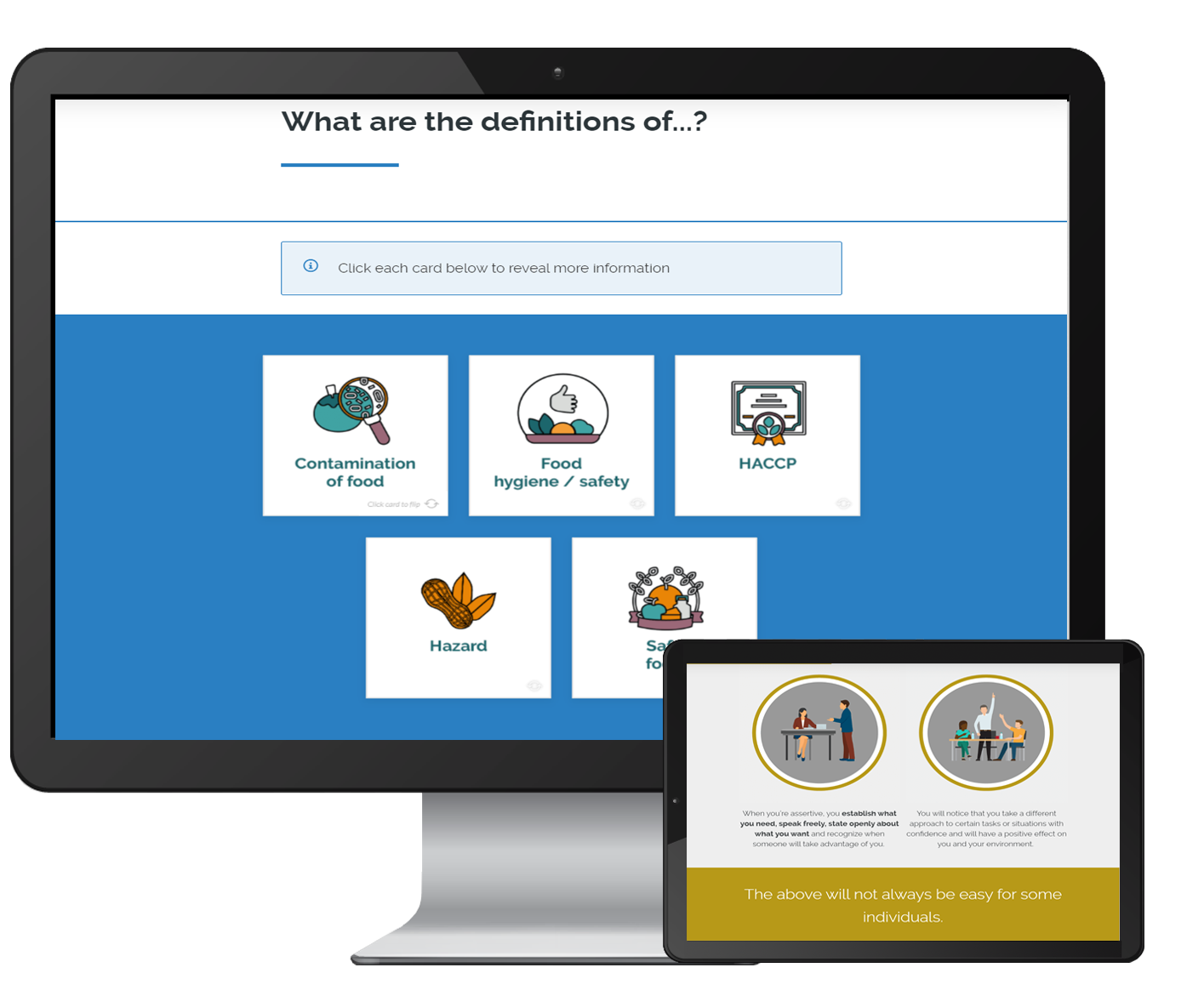 We've helped thousands of learners improve their knowledge and skills through a wide range of inspiring material that is engaging, interactive and functional. Get in touch and we'll show you how we bring new thinking to your learner journey.
Our 4 core values inspire our team, our delivery and our commitment to you
Improving Individual Performance as well as Business Results.
We work with you to develop an approach that helps enhance and update your eLearning capabilities, from helping you specify what you need from your eLearning delivery and how to get there, to planning a new and innovative digital learning strategy.
We review your eLearning capabilities, the needs of your learners, the tools and technologies that are appropriate. We then develop a comprehensive and integrated programme to provide a rich elearning at work experience.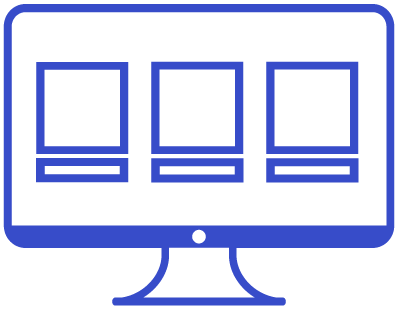 Engaging Off The Shelf Content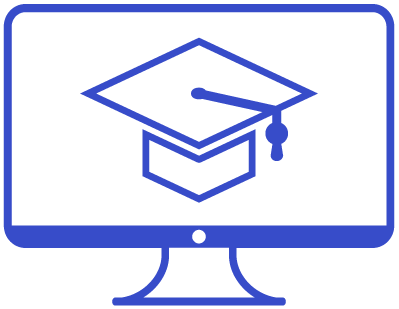 Custom eLearning Solutions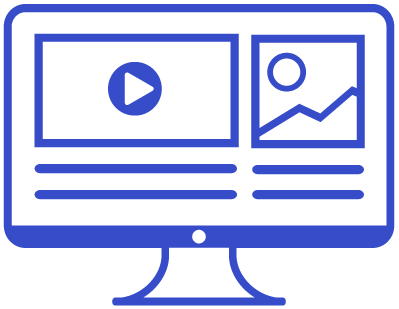 User Friendly Learning Platforms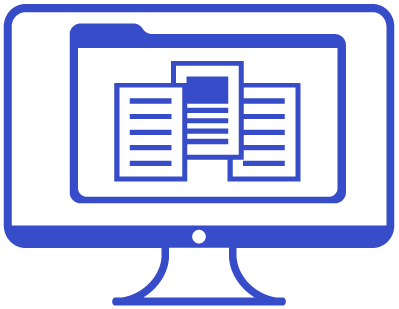 Learner Support Resources