Four essential learning delivery components that power positive learning outcomes
We understand that it's much easier to deal with one organisation that helps address all of your learning needs, so our comprehensive toolkit of services covers the four essential learning delivery components that support strategic learning development.
Immediate access to 100+ workplace focused online courses
Access the essential training you need at the click of a button through our online courses. Our eLearning catalogue consists of online training courses designed to cover essential workplace roles.
No need to create your own content from scratch, why not fast track your training delivery with courses ready to use right out of the box?
We deliver the courses via our user friendly LMS (or yours) and learners can work on a course at a suitable time, place and pace and return to any course picking up where they left off. The courses typically take from 40 to 60 minutes and after passing an assessment, the learner gets a certificate of achievement.
The courses use a scrolling web style interactive format which we have found to engage learners far better than talking head or PowerPoint style delivery.
Take a look at a course we created for GMAST on sustainability in the Cultural sector.
You can interact with a course from our catalogue on the phone opposite to see how they work.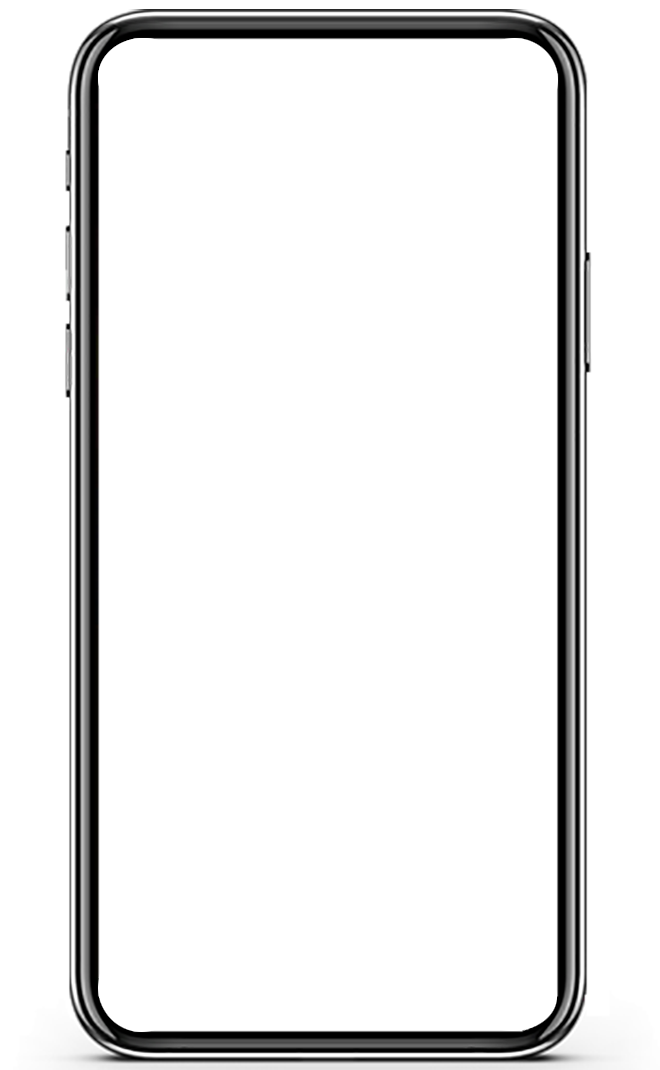 Bespoke course development
Customised learning content just how you want it; interactive, engaging and never dull.
Creating your own training content can be challenging, resource heavy, and time-consuming. So, if you're looking for a partner to help create engaging content and enhance the performance of your learners, then we're here to support you.
With experience in delivering everything from micro learning, interactive video and animated explainer videos through to fully immersive courses using branched scenarios and simulations, our bespoke solutions are creative, engaging and results focused.
Whether it's a one-off online course, a complete learning pathway or a global learning programme, we help you create the very best learning experiences.
We also support your existing L&D team with our cost-effective retainer service, where we provide regular and ongoing support in areas such as:
Instructional design
Graphic design
Enhancing basic courses
Developing trainers to become blended practitioners
Video and audio production
A learner focused platform, quick to deploy, simple to use and cost-effective
The learning platform developed by eLearning Plus+ offers a fast and flexible way to deliver an engaging learning experience and timely content to your team:
Quick to setup, simple to use and cost-effective
It works across mobile devices as well as laptop and desktop
It's cloud-based, so your learners can access content wherever and whenever needed
Branding can be customised
It tracks progress and monitors performance
It provides essential insights on your users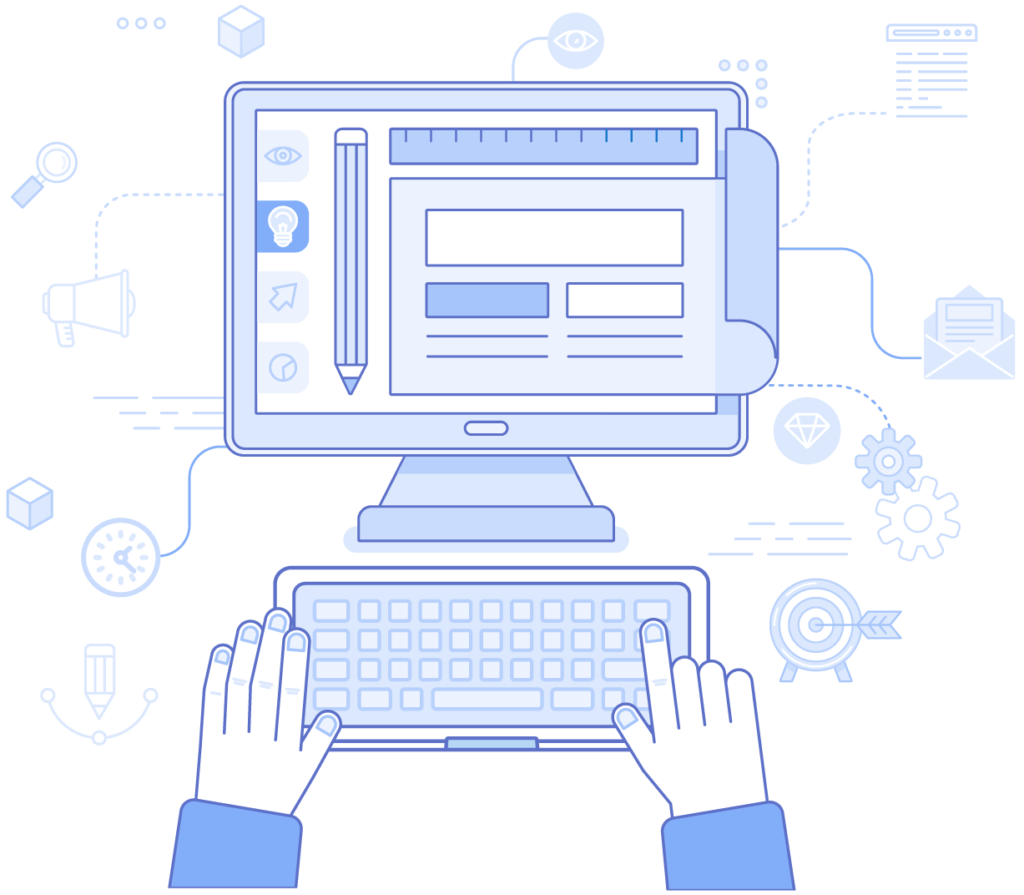 Learning Support Resources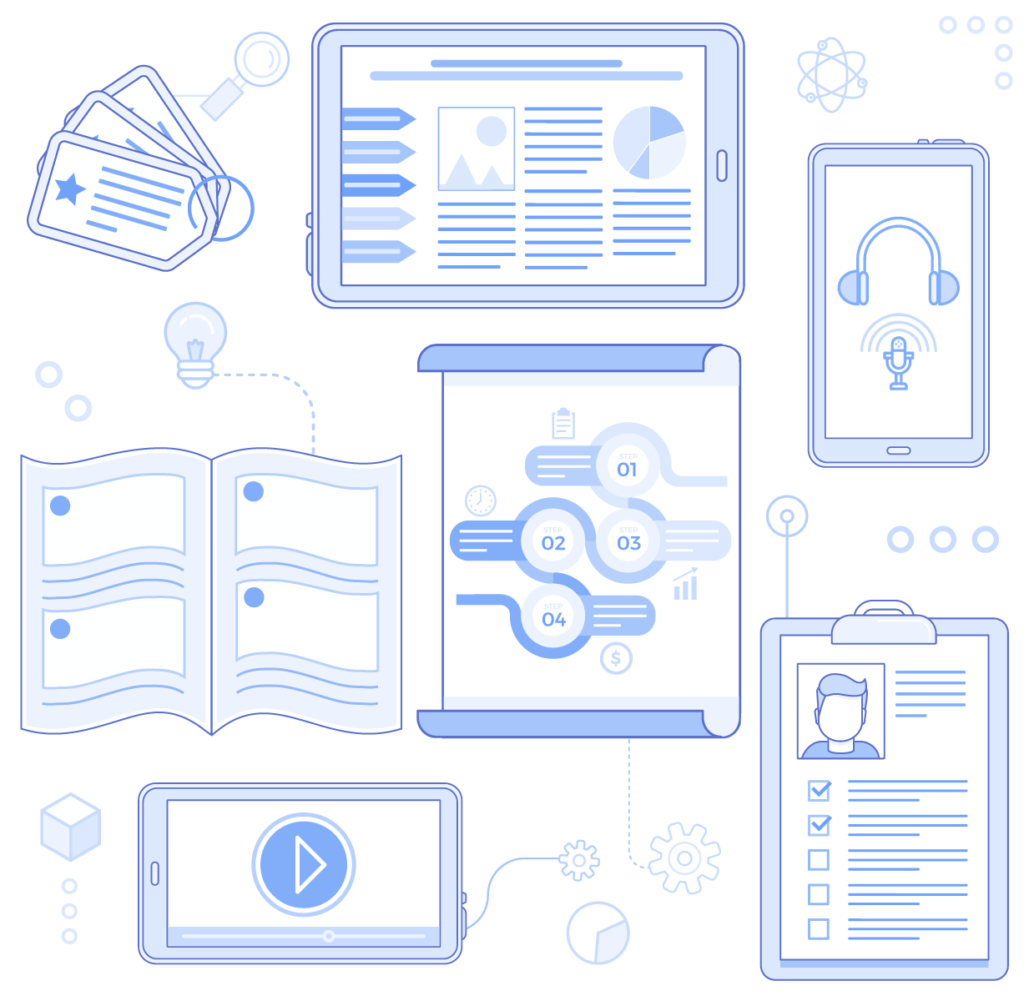 Engage your learners with a wide range of learning support resources
Creative learning materials both support and boost your facilitated or online training delivery. Enhance your learning experiences with tools such as eBooks and interactive videos through to practical job aids and process posters.
We help you create engaging materials that support on the job training and online digital learning, such as workbooks, checklists and flip cards.
We also support your facilitators too, whether they are delivering one-on-one coaching or mentoring interventions or facilitating action learning groups and peer-to-peer sessions. Enhance these interventions with high impact presentation decks, workbooks and checklists.
Infographics & doodle graphics
ü
Interactive brochures & eBooks
ü
Explainer videos & training videos
ü
Interactive video overlays
ü