The Pay it Forward Learning Project. Helping individuals get the training they need to find meaningful employment.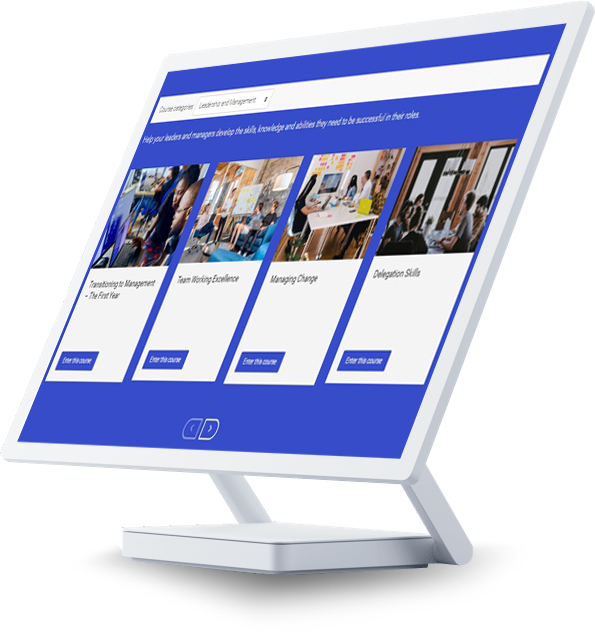 The Pay it Forward Learning Project. Helping individuals get the training they need to find meaningful employment.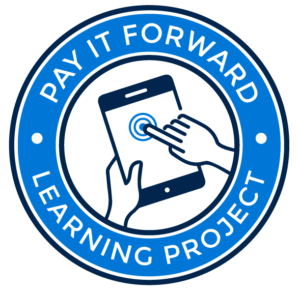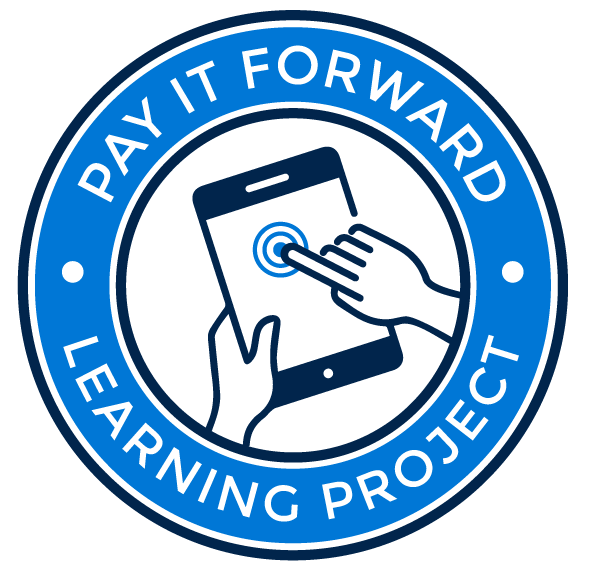 We'd like to ask those organisations that have a social values, social responsibility aspect to their business if they would consider supporting our Pay it Forward Learning Project.
We launched the Pay it Forward Learning Project to provide free workplace based online learning for individuals (via an appropriate charity) who are trying to find their way back to employment. This includes ex-offenders, the homeless, veterans and the unemployed who want to demonstrate to potential employers that they have made the effort to show a level of personal commitment to grow their skills and enhance their employability.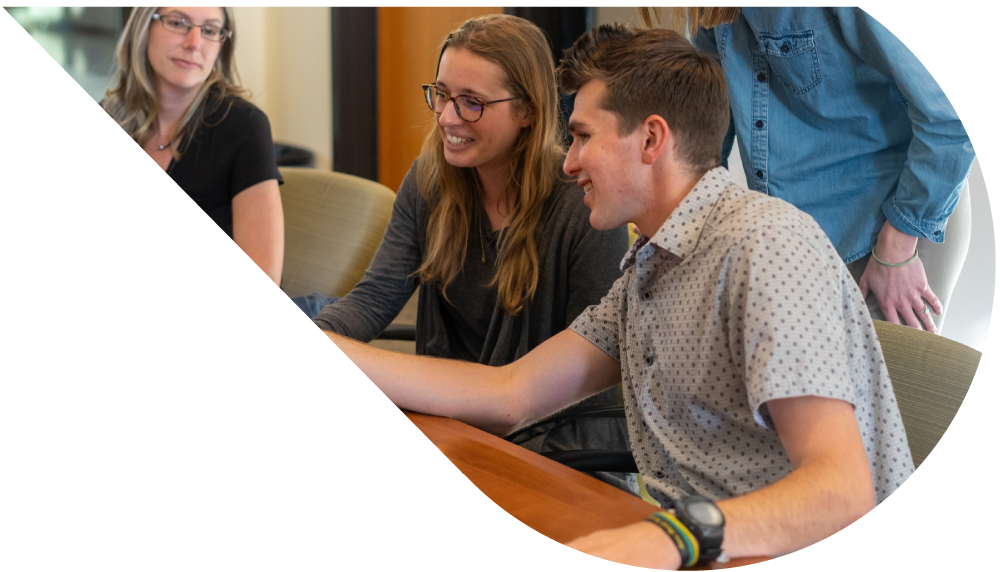 Demonstrating that they have the right attitude is challenging for many of these individuals as they often have to work harder to prove that they should be considered for the role.
To help improve their chances of securing employment, these learners can obtain a Certificate of Achievement from the course, which they can present when they attend interviews.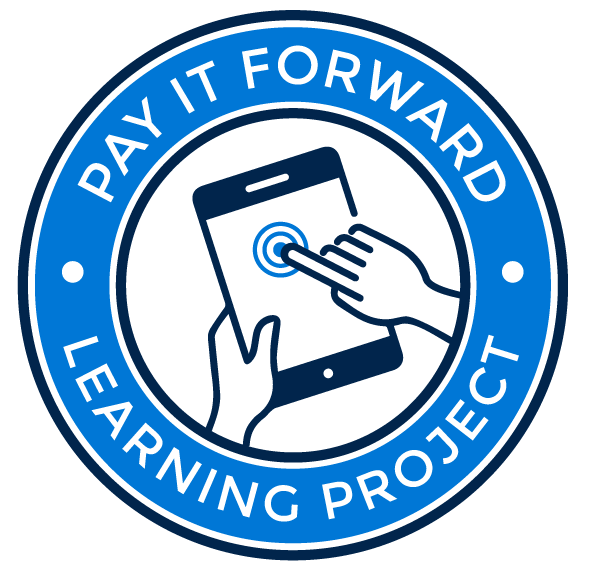 It's really simple to support:
Visit our online course store where you'll find the Pay it Forward Learning Product

Buy the number of licences that you want to donate

We'll then provide one of our charities (or the charity you nominate) with any mixture of the courses from our Business Essentials Catalogue up to the numbers you have purchased for them

We'll host course access for the charity, and they can make these available to those individuals in need

And we'll add your organisation onto this page to show your support for this project and post about your support through our social media channels
Help us reach our course donation target of 1000 courses.
Our Business Essentials Catalogue provides courses in key workplace topics:
Customer Service
Health and Safety
Safeguarding
Policy and Compliance
Sales Skills
Leadership & Management
Personal Development
Food Hygiene
GDPR
Diversity & Inclusion
Human Resources
Marketing Insights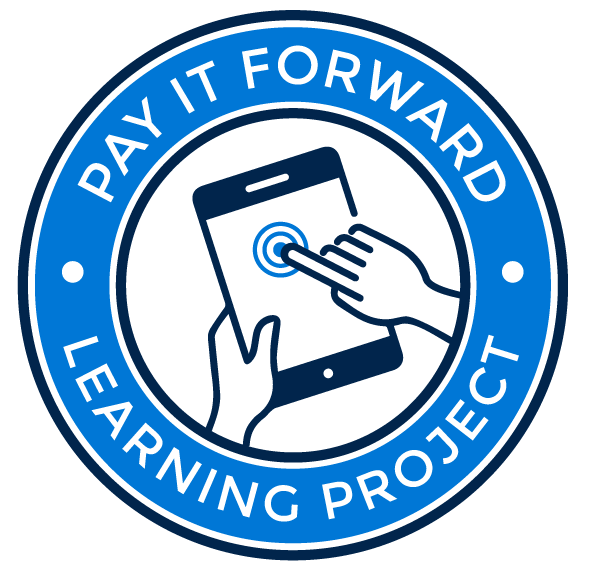 We hope you'll consider joining with us to make the Pay it Forward Learning Project a success and help those who are in real need.
Thank you in advance for helping us roll this project out across the UK and making a difference to peoples' lives
Our Current Sponsors & Charities
We would also like to speak with individuals and organisations willing to provide a few hours of mentoring support to those in need, helping boost confidence and providing encouragement.
If you would like to talk to us directly about supporting this project, please get in touch.
The eLearning Plus+ team is proud to support those in need.