Your Business - Your Training - Your Way
If you are delivering workshops and face to face training, you may be considering developing online learning courses, but are unsure how to progress. How should you develop these courses, how do you manage courses and your learners and what are the best tools for delivery?
You need a partner you can trust, who really understands online learning, who can provide a platform that lets you manage learners and courses and makes all of this simple so that you can focus on growing your business.
Introducing the MAPS Framework
The MAPS framework has 4 main components to provide you with the right mix of capabilities to help you develop your online learning approach quickly and simply. You can start small and continue to build your capabilities – your training – your way.

MODULES & CONTENT
Pre-built Business Essentials Catalogue
Bespoke content creation
Video production – filmed & animated
Job aid creation
Workbooks

AMENDS & TRANSFORMS
SCORM conversion for existing PPT training decks
Legacy training refresh
Interactive video for existing video training
PowerPoint rework
Design

PLATFORMS & TECHNOLOGIES
LMS Platfrom
Online Assessment Platform supporting recruitment
Cloud Based Platform for invigilated assessment

SUPPORT & TRAINING
Training & consultancy to support online delivery
Design support, such as checklists, posters, workbooks
Instructional Design for effective learning outcomes
Introducing online learning will help extend your business:
THROUGH NEW REVENUE STREAMS
BY SCALING YOUR DELIVERY – BOTH NATIONALLY AND INTERNATIONALLY
BY DIFFERENTIATING YOURSELF FROM THE COMPETITION
BY DEMONSTRATING TRAINING COMPLIANCE VIA THE LMS PLATFORM REPORTS
BY DEMONSTRATING THAT YOU SUPPORT A VARIETY OF LEARNING METHODS
Supporting a range of organisations & individuals:
No matter the type of business, the MAPS framework will support your move to delivering successful online learning
FIRST TIME TRAINERS LOOKING TO EXPAND ONLINE
THOSE SETTING UP NEW TRAINING ORGANISATIONS
RECRUITMENT ORGANISATIONS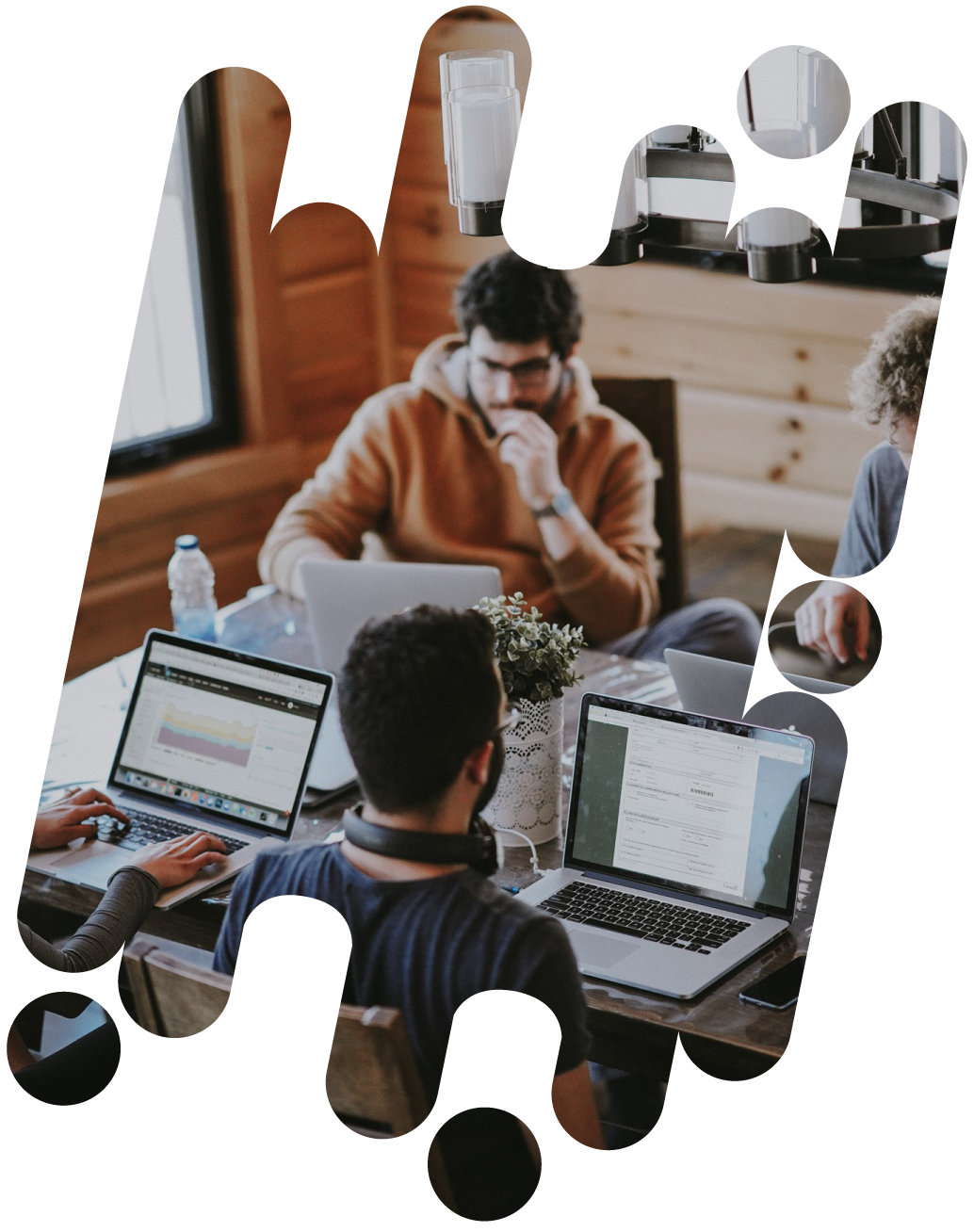 Chat through your specific content needs
Mobile friendly - Interactive - Filmed Video - Animated Explainer Video - Assessments